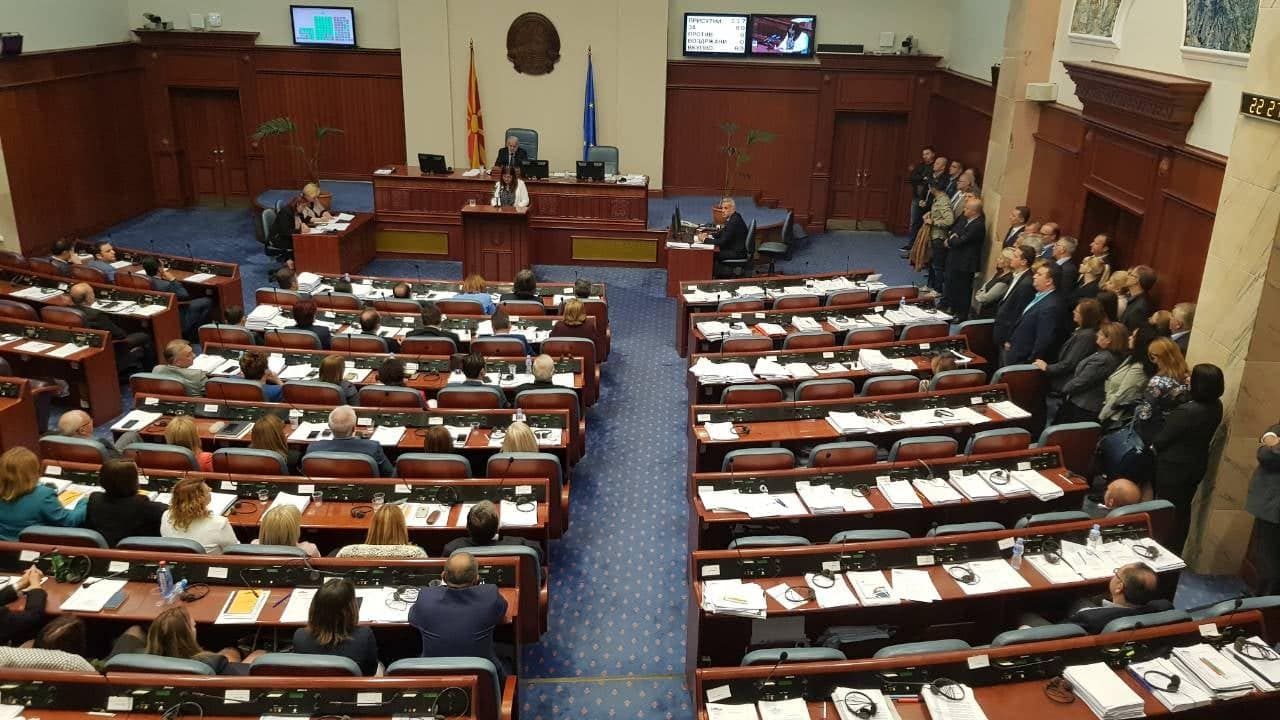 Prime Minister Zoran Zaev has declared that he's expecting a larger support from MPs for the finalization of the Prespa agreement.
"More MPs are willing to join us and once again, I would like to send an appeal for an inclusive process. I would want us to sit down together and define these constitutional amendments and then back this important process which in the end, will offer stability, security and economic growth", Zaev said. According to him, the process for the finalization of this agreement should be sped up.
Meanwhile, VMRO-DPMNE has reacted by saying that Zaev secured the approval of this agreement through blackmail and threats.
"He showed how he used corruption, threats and blackmail to secure a parliamentary majority. Zaev is responsible for constitutional breaches, violation of the laws, democratic procedures and what's most important, he acted against the will of the citizens", VMRO-DPMNE declared.
Parliamentary speaker, Talat Xhaferi declared that the second phase will see the discussion of the amendments and the last phase will be the voting. According to him, this entire process is expected to be finalized at the end of January, when the country will change its name to "Republic of North Macedonia". /ibna/