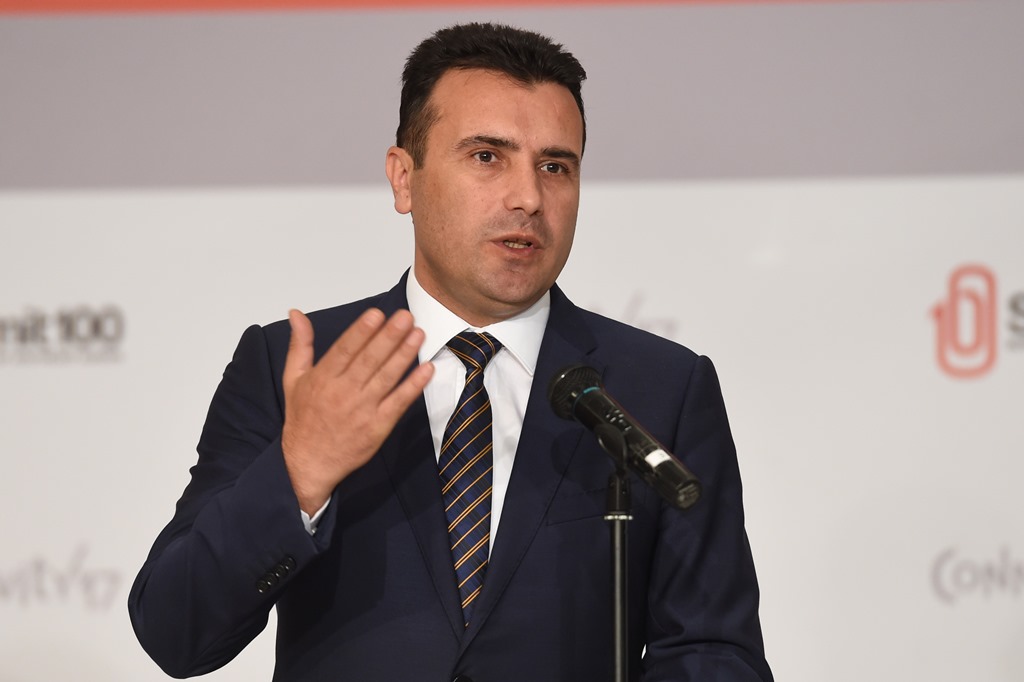 North Macedonia's Prime Minister Zoran Zaev says the Government and the ruling SDSM party are prepared for changes in the Electoral Code, be it's the option of a single election district or open lists. Both models cannot be combined, whereas the decision is to be adopted by consensus.
"The influence of small political parties is very important, because the biggest parties can sit down and agree on something that does not benefit them, which is not good. The party I lead favors models that enhance democracy in the country. Therefore, we support both options – single election district and open lists," PM Zaev told reporters.
He said the promise before the last elections was a single election district, because the vote gains in importance.
"There were cases of parties receiving 30,000-40,000 votes but no MPs. We want those votes to matter through the single election district option, even though SDSM, being the best-ranked party, stands to lose the most. But democracy and the citizens win. The combination of the two options is not implemented anywhere, it is either a single election district or open lists. We support and encourage all parties to make a step forward in making the electoral process more democratic," Zaev noted./ibna