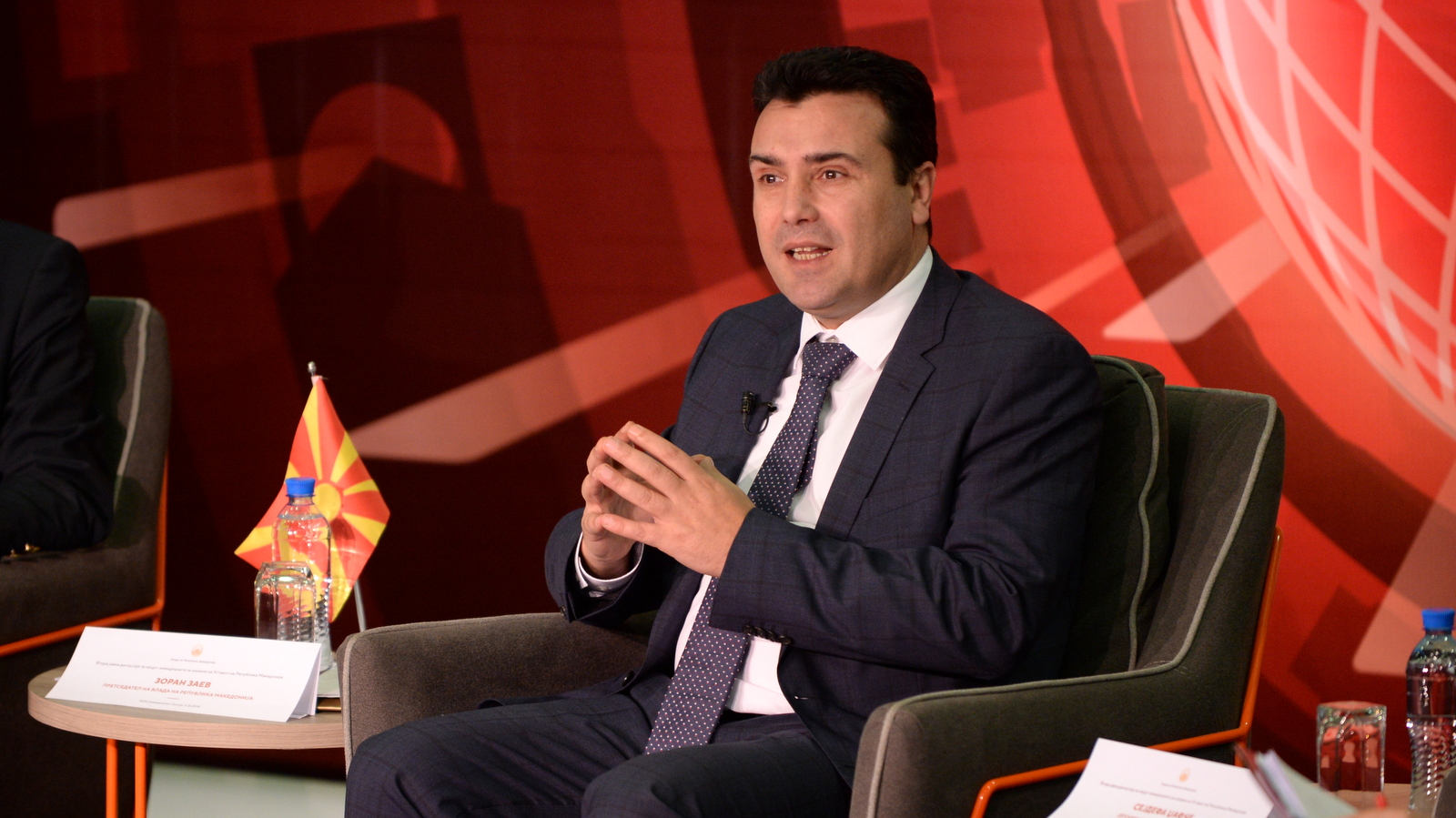 Prime Minister of North Macedonia, Zoran Zaev has congratulated Greek Prime Minister elect, Kyriakos Mitsotakis.
"I had a telephone conversation with Mr Mitsotakis, chairman of New Democracy and new Prime Minister of our neighbor, Greece. I congratulated him on the victory of the elections and wished him prosperity for Greece and its people. We agreed that collaboration between North Macedonia and Greece will continue in the future", Zaev wrote on social media.
Meanwhile, VMRO-DPMNE in opposition had anticipated this victory and now it's ready to sit down and discuss the Prespes Agreement with it.
"We're ready to sit and discuss the Prespes Agreement, but by never excluding the others in this process", spokesman of VMRO-DPMNE, Naum Stoilovski said. /ibna/