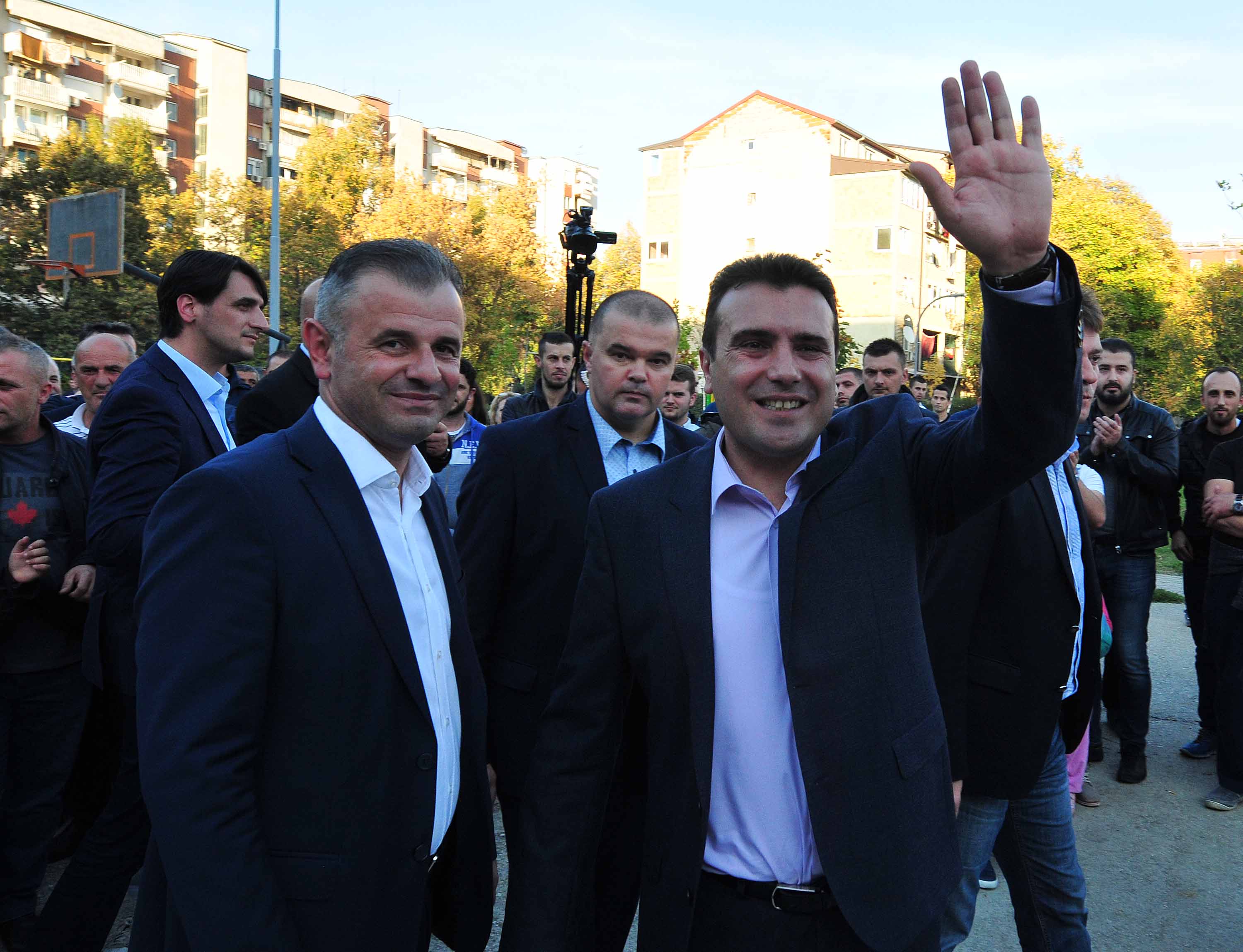 Prime Minister of FYROM, Zoran Zaev has openly supported the Albanian candidates of BDI (Democratic Union for Integration) in all communes of the country.
Zaev said that he is offering his support as leader of SDSM (Social Democratic Union), by respecting the pre-election coalition agreement for cooperation and mutual support in several communes.
Meanwhile, the Alliance for Albanians (ASH), which is also part of the government and running for the communes of Struga and Gostivar against BDI, criticized Zaev's stance.
"Being a Prime Minister, Zaev is not entitled to show his support for any political party. According to the recommendations of the European Union, the government must not participate in political activities", said Arben Taravari, ASH's candidate for Gostivar.
Political parties will continue their campaign until Friday, while on Sunday, 29 October, the second round of voting will take place in 35 communes of the country. In the first round, 46 out of 80 communes managed to elect their mayors. /balkaneu.com/