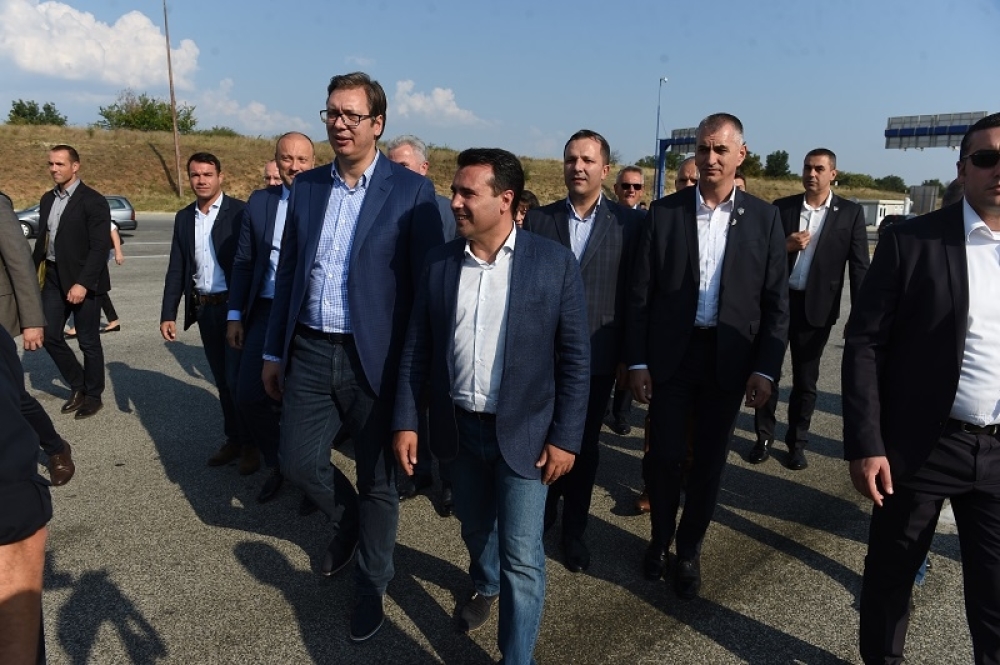 The agreement reached between Skopje and Athens could serve as a model for the settlement of disputes between Kosovo and Serbia.
This was declared by the Prime Minister of FYROM, Zoran Zaev on Wednesday following a work lunch with the EU chief of diplomacy, Federica Mogherini and the leaders of Western Balkans.
"We are convinced that we can help the entire process with the experience that we gained from the Prespes agreement", Zaev said.
A meeting was held in Brussels between the EU and Western Balkan countries to discuss about current developments in the region and the agenda for next year. /ibna/