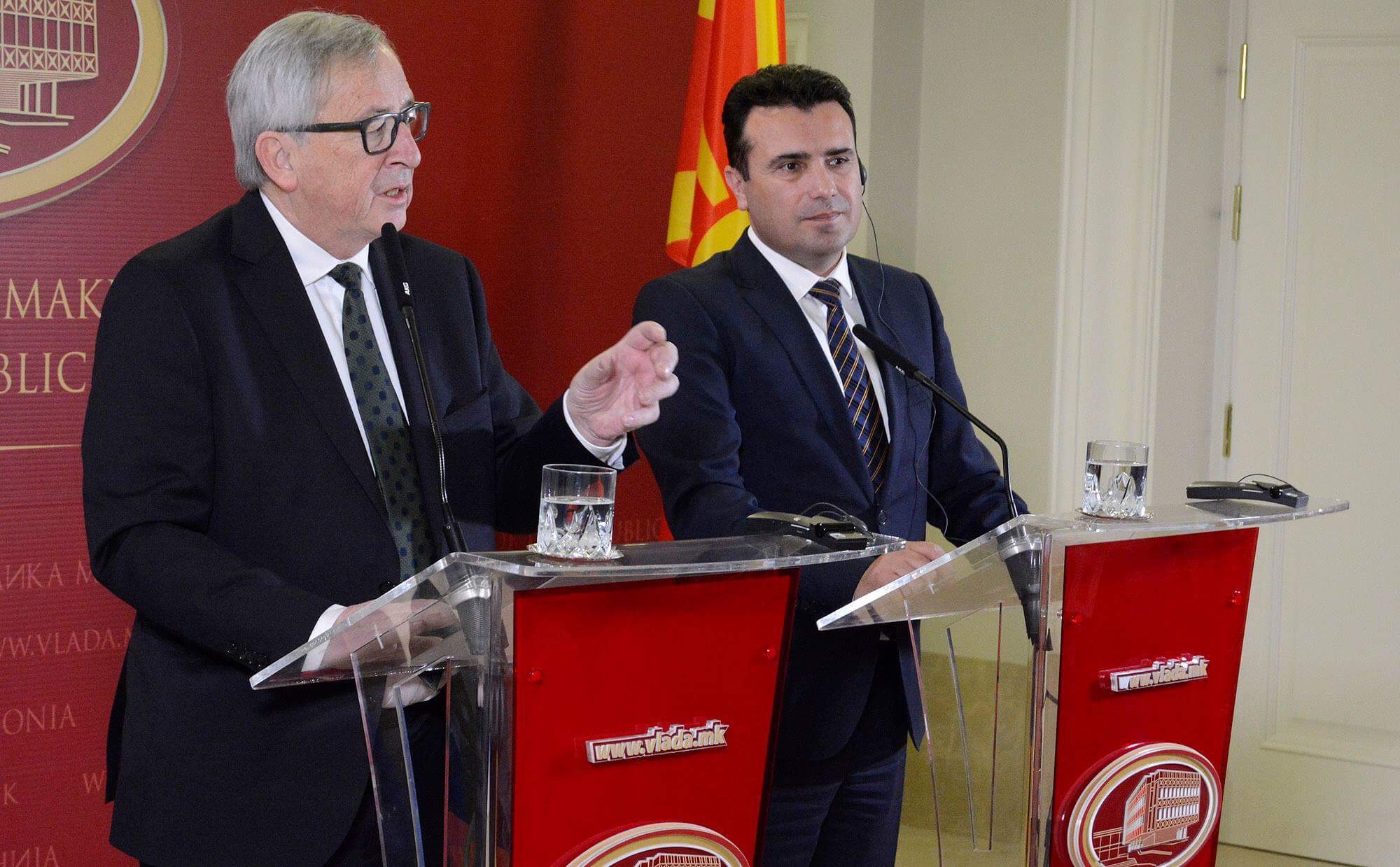 After meeting with European Commission President Jean-Claude Juncker, Prime Minister Zoran Zaev said for Macedonia, it is acceptable for the name dispute with Greece to be resolved with a new name that will include a geographical determinant that will make a distinction between the name of our country and the region in Greece.
However, Zaev said, the most important thing is to find a lasting solution to close the long-standing problem.
– It is our duty to take responsibility for this historic opportunity, to resolve this long-open and arduous issue between the two countries – Zaev said.
The Macedonian Prime Minister said that the Macedonian government affirms the desire for commitment, with leadership and determination to pass this section.
– Accession to the EU affects the lives of citizens. The EU confirms that the future of Macedonia is there, by recognizing our progress. We have several more important activities to complete, in order to be a historic year 2018. We expect the report to be positive, along with the message – said Zaev./IBNA