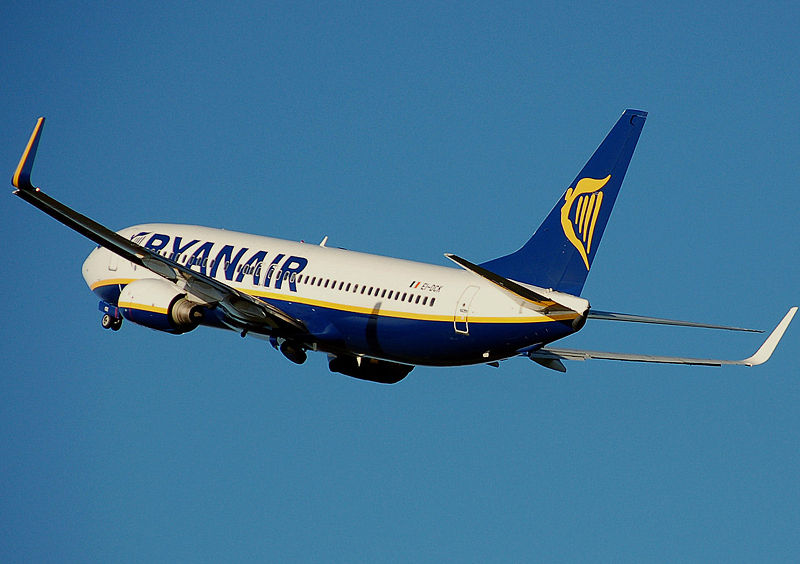 By Natasa Radic – Zagreb
Low cost pioneer Ryanair has chosen Croatian city of Zadar  – positioned in the middle of the Croatian coast as the regional hub of SouthEast Europe.
"By opening this regional hub we will introduce 7 new destinations so the total will be 16 of them – said Katica Pupic Bakrac, Zadar Airport Director. It is expected that Ryanair will fly 300, 000 passengers now and Zadar Airport might conclude the season with the record of half a million passengers.
Ryanair will invest 70 million USD in Zadar Airport for the plane that will be stationed there and will fly the passengers to seven new destinations: Dublin, East Midlands, Gothenburg, Haugesund, Liverpool, Paris and Wroclaw. Dublin-Zadar line is being reintroduced after two years of break.
According to the data of the Civil Air Traffic in Croatia, in 2012 there was a decrease in both taking offs and landings of aircrafts in Croatian airports. Zadar Airport was the only exception with the 14.9 percent of increase. Now as Ryanair has decided to have a regional hub in Zadar and as Croatia is entering EU on July 1st, it is expected that the increase will be very steep during the upcoming summer season.
-With new 300 000 passengers that will fly in with Ryanair we expect to open 300 new jobs – these are the prognosis we heard from Zadar Airport authorities.
Ryanair has also taken the initiative to celebrate the opening of the Zadar hub; the low cost carrier decided to sell 100,000 seats in 2013 with the starting price of 8 euros for all the destinations that are now offered from Zadar.