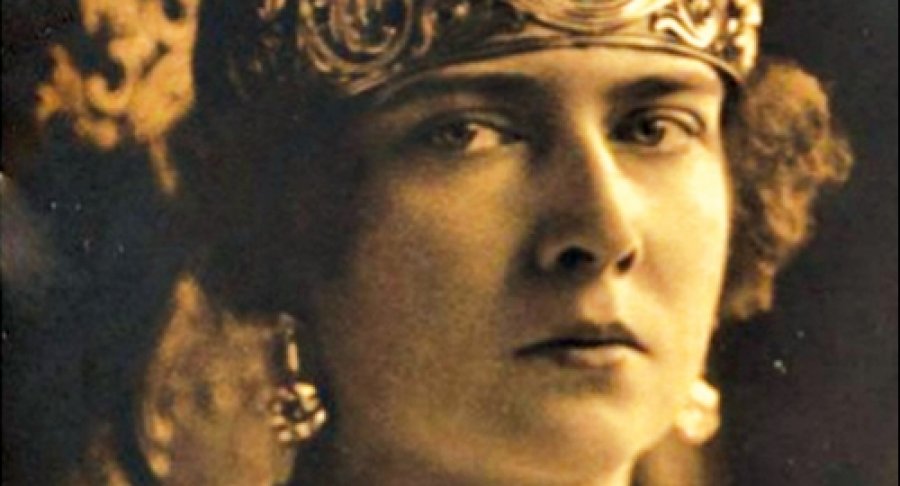 By Milos Mitrovic – Belgrade
The court in Belgrade has exculpated former Yugoslav Queen Maria and abolished the part of 1947 communist regime decree that had deprived her from citizenship and property. Maria of Yugoslavia was deprived from basic human rights from political and ideological reasons, court explained today.
Maria was a Romanian princess and great-granddaughter of English queen Victoria; after she married Alexander I of Yugoslavia, Maria became the Queen. According to Radio-Television of Serbia (RTS), "she was remembered among the people as a modest, spontaneous and generous governess".
Maria was born in Gotha, Germany. She completed primary school in Romania, and after World War I continued her education in England. Maria spoke fluent English, German, French and Serbian. During World War I, she worked as a nurse with her mother. She married Alexander I in 1922.
Momcilo Pavlovic from Belgrade Institute for contemporary history explained to RTS that Queen Maria has founded charity funds for medical institutions, poor children and especially for the girls. "She was organizing different collectives training the girls to crafts such was tailor's; subsequently, they were employed in those collectives". Queen Maria was considered a pioneering, modern European royal. She was the first woman to drive a car in South-Eastern part of Europe.
Following the assassination of King Alexander I in Marseille in 1934, Maria's oldest son became Peter II of Yugoslavia, the last Yugoslav king.
"She has never engaged in politics, and the people remember her as an honest queen", Pavlovic said adding that during World War II Maria did not side with any of the two anti-Nazi guerrilla in Yugoslavia – the communists and Yugoslav Army in Fatherland, which was loyal to royal family. After Nazis occupied Yugoslavia in 1941, she was forced to leave the country; the communist regime established in 1944 never allowed her to come back. Queen Maria died in exile in London in 1961.
Her remains were transferred to Serbia in April 2013; Serbia organized a state funeral and Maria's remains were re-interred next to her son's Peter II grave.