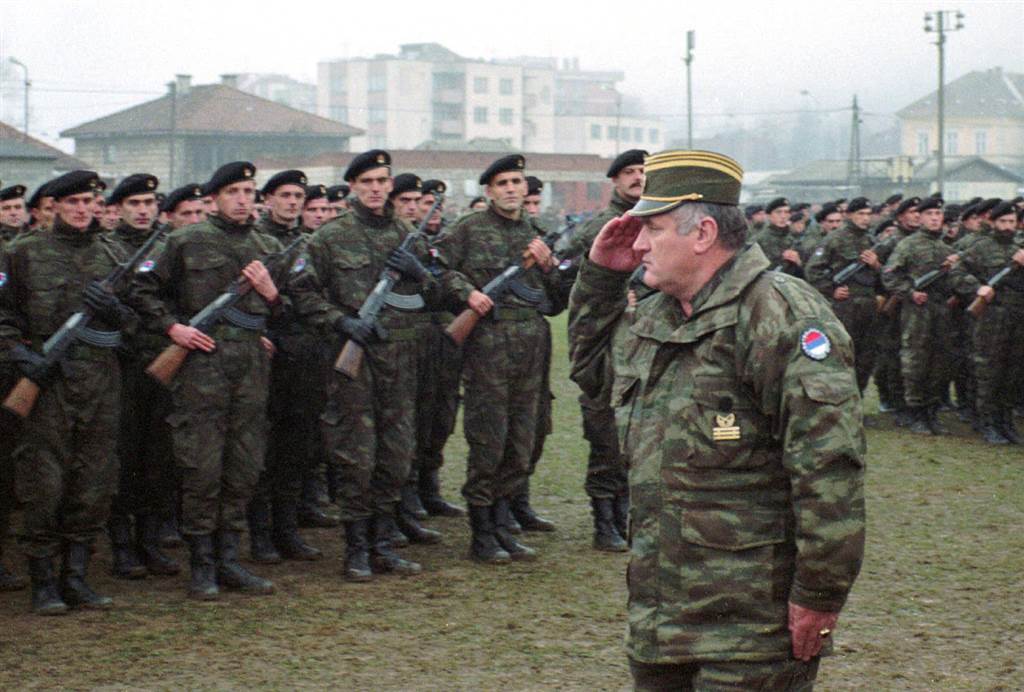 Unknown why, since no answer has been given (yet), but the previously confidential Serbian indictment of Ratko Mladic's aides reached journalistic hands; to be more specific, it was given to BIRN, in, as is written, "a heavily-redacted form".
The investigative network had first asked for the document at the end of September 2017, "but the request was rejected by the prosecutor's office because the document had been classified as confidential."
Back then, the prosecution had replied (in a written response to the network's request) that, "In the above mentioned case there is great danger to society due to criminal actions that may have as a consequence endangered the international reputation and status of the Republic of Serbia," the prosecution said in a written response to BIRN's request.
Surprisingly and without explaining why so, after BIRN wrote about the classified document and the answer they received from the prosecutor's office, the latter decided to make it a non-classified indictment, and approved the network's request "in a decision dated November 23".
According to the legal document (whose 'heavily-redacted form' is more than obvious even to those who do not speak Serbian), says that the Bosnian Serb military chief (Mladic) was assisted by the Yugoslav Army while in hiding in Belgrade.
The indictment of his helpers, "who were acquitted of hiding him in August, says that Jovan Djogo, a retired Bosnian Serb Army colonel, was suspected of driving Mladic to a Yugoslav Army compound in Belgrade in June 2002, after which the general was moved to another defendant's private apartment using a military vehicle.
The prosecution claims in the indictment that Mladic switched apartments several times between 2002 and 2006, but made no mention of allegations that he stayed in a military barracks in the Belgrade suburb of Topcider at the same time as two young soldiers were killed there in 2004", reports BIRN. The two soldiers were Dragan Jakovljevic and Drazen Milovanovic.
Until now, neither has any investigation established who killed them nor has it become known if their deaths were connected to the then fugitive Bosnian Serb general, Ratko Mladic…/IBNA
Photo (Library): Oleg Stjepanovic/AP