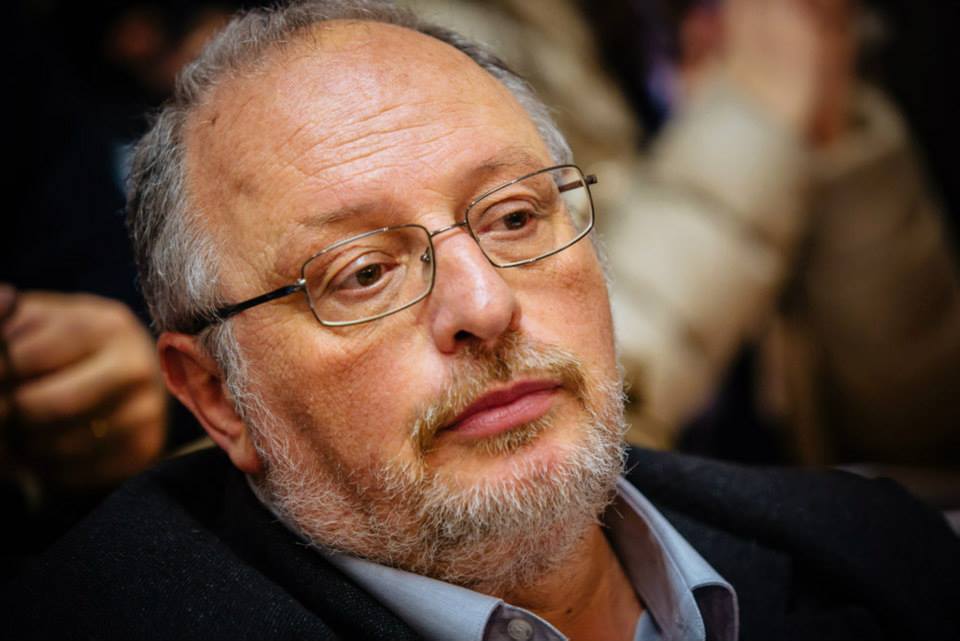 Athens, May 13, 2015/ Independent Balkan News Agency
By Spiros Sideris
Prime Minister Alexis Tsipras plans to visit in June the World Economic Forum in St. Petersburg, said the Deputy Minister of Defence Kostas Ysichos (photo), who is also the co-chairman of the Greek-Russian Interministerial Committee for Cooperation. As transmits the Russian news agency RIA-Novosti, Kostas Ysichos also said that Greece will be able to make a contribution on behalf of the whole of Europe, opening new avenues for cooperation not only with Russia but also with the countries of BRICS.
During the forthcoming visit of the Greek delegation in St. Petersburg "there will be presentation of details and a more thorough discussion of the issue will take place", said the Deputy Minister of Defence, referring to Greece's invitation to join the new development bank of BRICS.
"This will mean new opportunities for cooperation between Greece, Russia and Europe; it will be a sign that we can overcome the ghosts of the Cold War, which began with the crisis in Ukraine", Ysichos underlined.