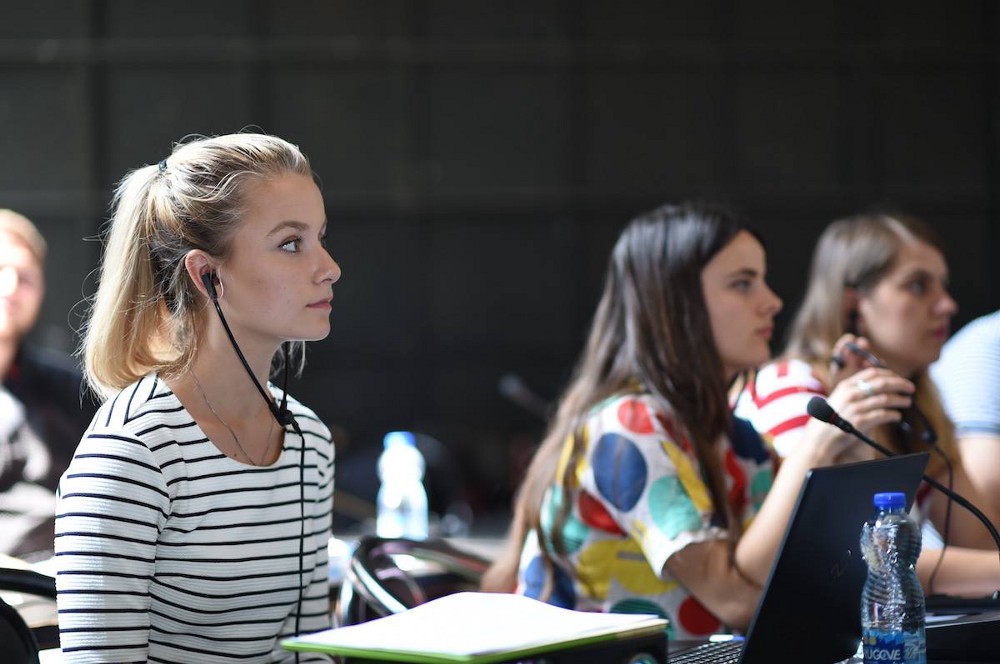 An electronic platform which has been launched in Kosovo by UNICEF and the Ombudsman, enables youngsters from Kosovo to have easy access in it in order to better understand their rights and the rights of the community that they live in.
UNICEF director in Kosovo, Brandao Co says that the platform is very important for the youth, because it teaches them on how to advocate for their rights, the rights of their families and the community.
Meanwhile, based on demographic statistics, around 70% of the population of Kosovo is under the age of 31 and the platform focuses on youngsters from the ages of 16 to 28.
According to Co, the information platform is online and its aim is to enable youngsters easier access into it.
The manager of this project, Hana Sahatqija says that this platform is easily accessible by youngsters because it can even be installed on the phone. /balkaneu.com/