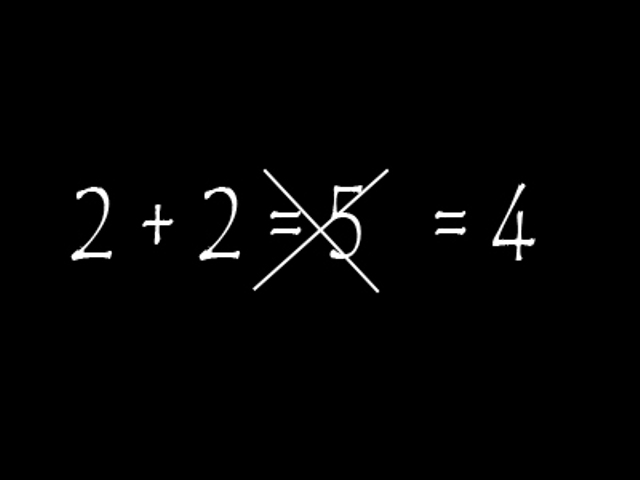 Tirana, 22 January 2016/ Independent Balkan News Agency
Young people from Albania and Montenegro have the lowest level of education and especially youngsters in Albania, face discouraging factors and obstacles in the local labor market.
The World Bank noted in a recent presentation that Albanian youngsters are functional illiterates at a level of 60%, the highest level in the Balkan and without any doubt even among other EU member countries.
In the Balkans, Montenegro also has a high percentage of illiterates in mathematics, 60%.
Meanwhile in Bulgaria, illiteracy in exact sciences is 42%, in Romania it's 40%, in Serbia it's 39%, in Greece it's 38%.
The average illiteracy in developed countries for this indicator is around 14%.
The World Bank has also pointed out the low level of salaries for people who have only completed high school. The salaries are high for university education compared to elementary education (50%), but high school education doesn't bring any benefits in the local labor market, due to high levels of migration.
Albania has the highest number of companies in Southeastern European countries (36%), who report that their labor force does not have the necessary skills that they need.
Among others, the World Bank points out that there's inequality in the access in education, by restricting many people. Young Roma people on average complete four years of education, compared to the 10 year average with the non Roma community.
Meanwhile in many countries of the world, sustainable improvements in the labor markets led to a reduction of poverty and collective wellbeing.
Incomes from work account for half of overall household incomes and labor markets play a limited role in tackling poverty.
The World Bank points out that quality of employment is low, while the majority of people work in agriculture with low productivity and as unpaid workers in family businesses. /ibna/