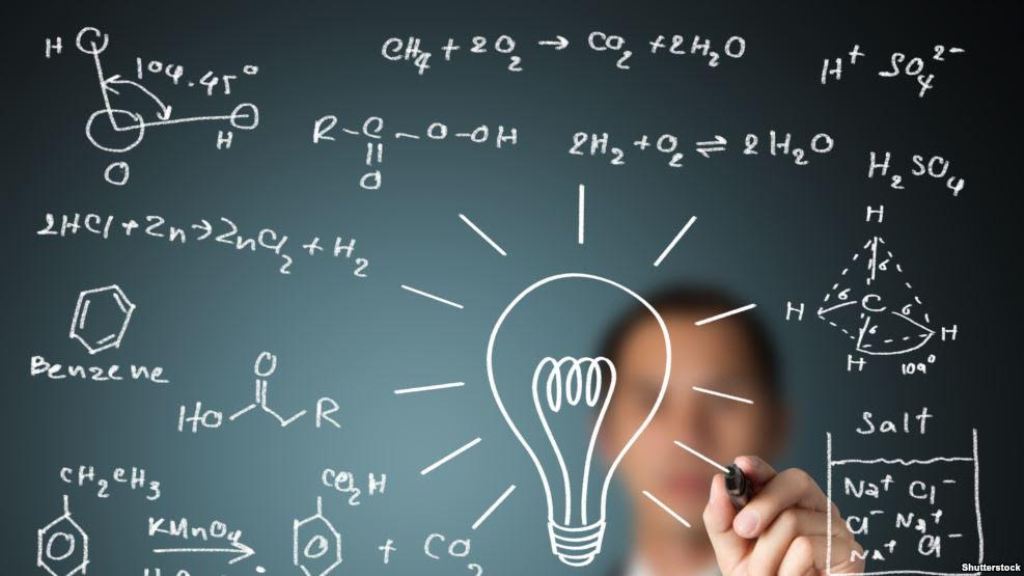 Kosovo continues to educate lawyers and accountants, but it is lacking professionals with technical skills.
European Law professor, Bardhyl Hasanpapaj told IBNA that the ministry of Education must hold a big reform in the educational system.
"Government of Kosovo must invest more in knowledge, in the improvement of programs, innovation and high-tech. This is the only way to prepare professionals who will compete in regional and international markets", Hasanpapaj says.
Agron Demi, policy analyst at the Institute for Advance Studies GAP, says that Kosovo's labor market lacks professionals.
"The government of Kosovo has approved a comprehensive strategy of economic development, identifying the quality of education as one of the key problems where most intervention is needed. But this strategy has been approved almost two years ago and there have been no concrete steps in improving the education system with the aim of preparing more professionals for the labor market", Demi says.
Meanwhile, unemployment continues to be high in Kosovo. According to the labor force survey of the fourth quarter of 2016, unemployment in the country amounts to 28.7%. /balkaneu.com/