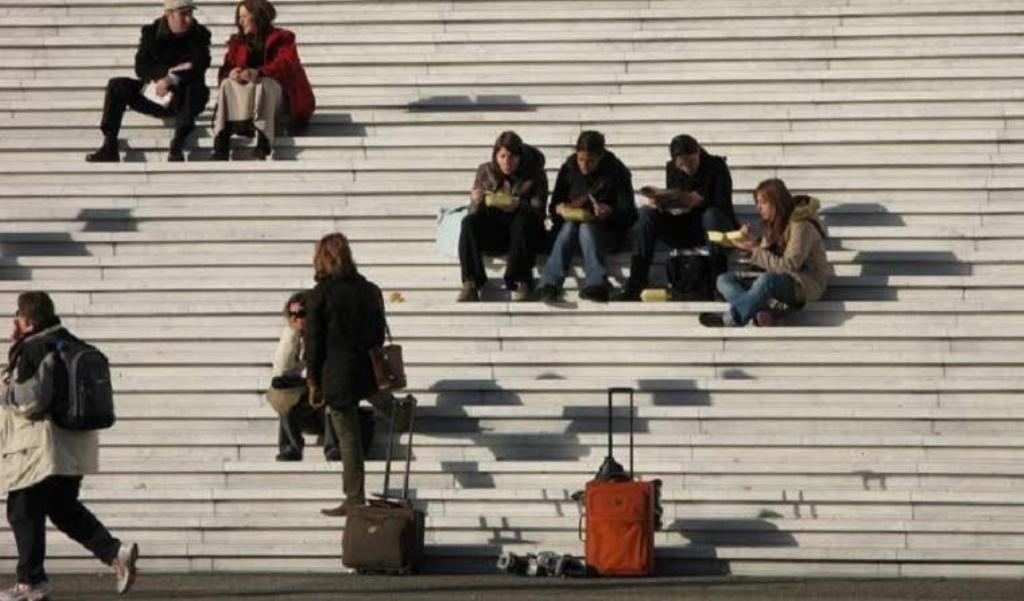 Many young professionals in FYROM are trying to leave the country due to the lack of jobs and perspectives.
The alarm has been given by youth organizations and the country's institutions.
Fuat Hoti, 28 years of age, graduated in economics, says that he's expecting to obtain a work visa and that he will leave to Germany.
"There's no perspective here. People are employed based on their political convictions. Not many firms are employing graduated people. This is why we're leaving", says the youngster from Kumanovo.
More than 29% of people who have been graduated in FYROM have left the country. The reasons that push youngsters to leave relate to the low wages, lack of opportunities for training and career advancement, etc.
Ivan Ivanov, head of "Lead" organization, says that the fact that youngsters and professionals are leaving is a cause for concern.
"It's hard to say the precise number of those who leave, because we have no official data. However, we believe that around 25% of people with degrees have left the country in the past 10 years", Ivanov said.
Meanwhile, the minister of Education and Science, Renata Deskoska says that efforts are being made to prevent this.
"In order to prevent the brain leaving the country, we have launched programs which enable youngsters who have a university degree to remain in the country", minister Deskoska said.  /ibna/