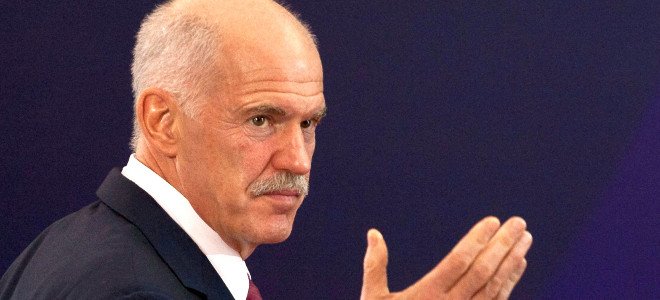 By Spiros Sideris – Athens
The internet youth supporters of George Papandreou appeared recently on Facebook and are preparing their first public appearance on Friday.
The letter of Papandreou to Evangelos Venizelos and his request for an extraordinary Congress and the election of a new leadership from the base of the voters appears to have set things in motion.
On Friday, November 28, at 19:30, they are organising a meeting at the Vellidio Conference hall in Thessalonik with the motto "We are going! Will you come?". They have also created a Facebook page and have already sent more than 4,000 calls.
At the same time they have posted a promotional video on YouTube with the signature "Political and social self-organization/Initiative for the creation of a progressive network".
The slogan of the video "We're going! Will you come?", is a clear reference to the election spots of Giorgos Papandreou in 2009, in which the at the time president of PASOK gave the command: "Lets go".
Giorgos Papandreou, seems to be preparing his return to the mainstream political scene using all means available, creating embarrassment to PASOK and fear to the government. Papandreou appears to be active; the question is whether he can make an impact in the greek political scene. Time will tell.