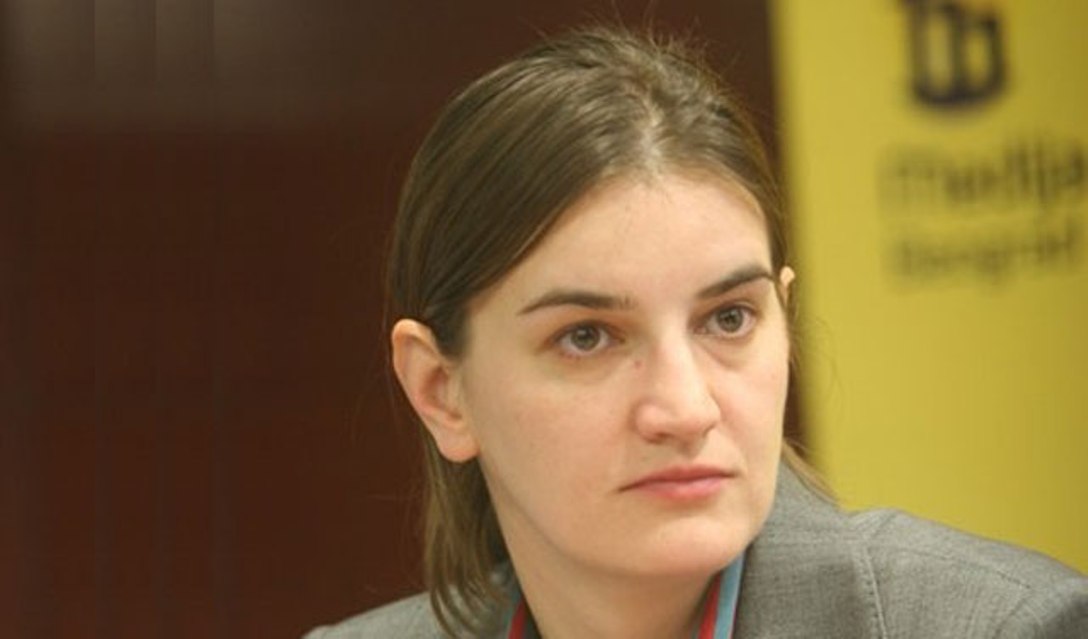 The young and educated people are one of the most important resource of Serbia; government's job is to invest in them and provide best possible conditions for their specialization, prime minister Ana Brnabic wrote in a letter on the occasion of Organization of Serbian students abroad (OSSI) 20th anniversary.
Brnabic recalled that she was studying abroad too, adding that she was aware of "all efforts that studying abroad produce for students and their parents".
"I am glad that OSSI's priority is also the issue of return (students from abroad)… Your knowledge is priceless and we want to provide possibilities for you to come back in Serbia and transfer the knowledge you have acquired", Brnabic stated.
Government's mission is to create for Serbian students same possibilities that their colleagues "in Europe and the world" have, prime minister underlined.
"I want to convince you that we will work every day on improving your position", she concluded adding that government's aim is to reduce, as much as possible, the percentage of youth that decide to study out of Serbia.
Zoran Popovic, vice president of the Serbian Academy of Sciences and Arts, said that Serbia, according to "Eko Forum" research, became leading nation when it comes to so called brain drain. "A century ago Sicily and Northern Ireland have had the biggest depopulation, but people are coming back there now. I hope that you, rather than your descendants, will come back", Popovic told students.
Jovan Ratkovic, the OSSI founder, said that its main objectives were assembling the students and helping democratic changes in Serbia. "Many of us have came back after October 5th (2000, overthrow of president Slobodan Milosevic), but the transition process is not over and I hope that new generations will finish it", he said./IBNA