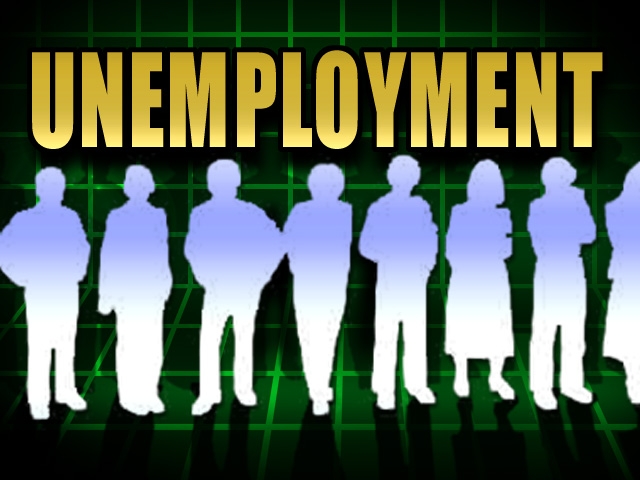 By Medina Malagić – Sarajevo
Organized by the Foundaiton Friedrich Ebert and conducted by Economy Analyst and Management Expert Erol Mujanović called 'Youth Unemployment in B&H-Current Situation, Challenges and Recommendations', which was presented in Sarajevo, the main findings of the study concluded that there is around a 60 percent unemployment rate in B&H.
Unfortunately, this alarming percentage has set a new record in Europe.
According to Mujanović, hardly anything in this country is done that is in favor of young people. This has resulted in the disillusionment of the majority of the youth of B&H, most of whom have given up on the idea of forging their careers and achieving their goals and aspirations in B&H.
One unfortunate result of this disillusionment is brain drain, since the disillusionment has given way to lethargy, and B&H youth find themselves yearning for better opportunities abroad. This is a problem that has been persistent in B&H for many years, with so signs of improvement or any rise in hopes that better times will come for the youth of B&H, many of whom have high qualifications and graduate degrees but are unable to find a job.
Senior Expert at the Friedrich Ebert Foundation Nermin Kujović noted the urgency of the unemployment rate in B&H and said that unemployment leadts to apathy, as well as an inferiority complex among youth. Inevitably, problems among the youth of &H are a commonality.
Erol Mujanović said at the presentation that the lack of foreign investment and educaiton are among the persistent trends in B&H that contribute to the problem of high unemployment in B&H. In addition, gender issues come at play here, since women are more likely to be affected by unemployment than men in B&H. On average, young people typically wait three to five years after they graduate to find a job.
As a solution to this problem, Mujanović said that "it is necessary to introduce more practices in school, financially upload more services for employment that allocate a lot fo money for people who are not looking for a job, and of which at least factories could be periodically opened, to modernize the legal framework, and work on the retraining of staff that in some cases has proven to be very effective". For example, in Goražde factories have opened and hundreds of people have become employed, and as a result, more and more people are returning to this city.
However, more needs to be done in B&H so that there would be a solution to the brain drain and lethargy that accompanies high unemployment and no belief in the prospects for a better future in B&H. Right now, the fact that most youth in B&H seek to find their place in the world abroad signals an alarmingly fatalistic attitude that will not have postive consequences for this country.