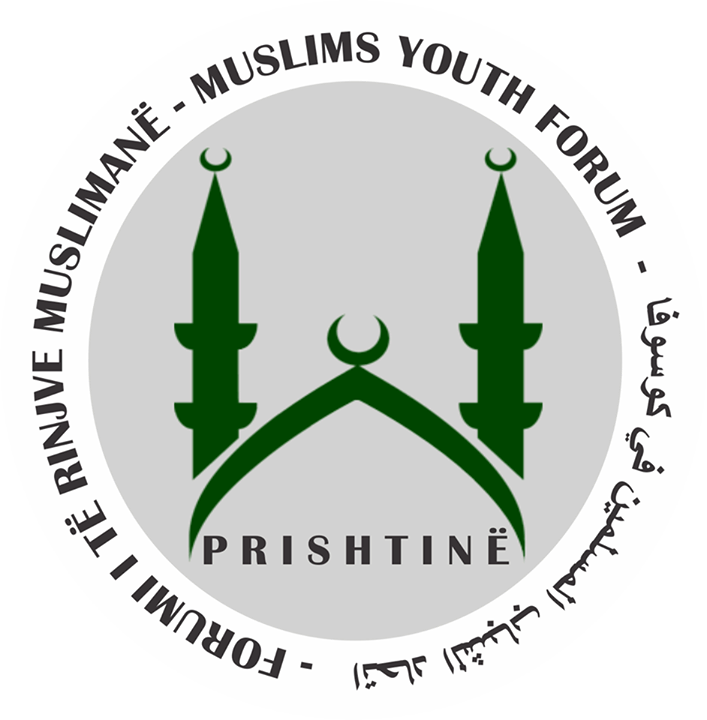 Pristina, February 24, 2014/Independent Balkan News Agency
By Elton Tota
Young Muslims FORUM (YMF) has demanded the help of the United States of America embassy in Pristina and that of OSCE and EULEX for what they consider to be a terror exerted against them by Police of Kosovo.
Recently, this organization has launched appeals for the lifting of symbols of Mother Teresa and appeals against Catholics.
According to YMF, "Kosovo is not a catholic state, but it belongs to all of its citizens".
In a letter made public on Sunday, this forum says that it's a civil society organization in Kosovo, the mission of which is to protect the rights of Muslims in the country and "we're addressing with this open letter to seek your help".
The organization says that in the recent months, it has faced " a lot of police pressure, which wants us to keep quiet and intimidate us".
According to the forum, this police terror has followed a declaration issued by this forum where it demands the lifting of monuments, including that of Mother Teresa in Mitrovica, which was recently brought down.
The forum says that it's not responsible about the overthrow of this monument, adding that "we rejoiced over this overthrow and we prayed for all monuments of Teresa in Kosovo to be brought down, as we think that they're against the law, anti-constitutional and threaten the secularism of Kosovo".
"As a result of this declaration, in the recent days, the Young Muslims Forum has been facing unprecedented police pressure. Our members are being called in the offices of anti-terror and are being threatened because they have expressed their freedom of speech on the media. We're being intimidated and threatened. Up until now, we have believed that Kosovo is a democratic country, where the freedom of faith and thought is protected by the law".
YMF says that police pressure is taking place "encouraged by groups outside the country, which use the state for personal goals, groups which operate in Kosovo and have built a parallel state here".
Anti-terror police structures have interrogated members of this forum. This forum says that "a member of YMF has been threatened by anti-terror units".
YMF says that the threat has followed the declaration of its member which supported the overthrow of the monuments of Mother Teresa in Kosovo and the appeal for "the state of Kosovo to be protected from the process of Christianization".
The organization says that it's making declarations "to protect Muslim believers and secularism of the state of Kosovo, as we believe that in our country, freedom of faith and thought has been guaranteed by the Constitution and Kosovo is not a Catholic state, it belongs to all of its citizens".
Based on this, the Young Muslims Forum appeals to OSCE, EULEX and US Embassy to Pristina, "as institutions that have the necessary influence on the illegal things happening in our state, to monitor the threats launched against us, due to the mere fact that we're Muslims and we don't want public spaces to Christianize in violation with the Constitution".
YMF appeals to OSCE, EULEX and American Embassy to influence on the authorities of Kosovo to comply with the law and not treat Muslim believers as second class citizens.
After the publication of this letter, there has been no reaction by state authorities and by police, which received this letter. /ibna/