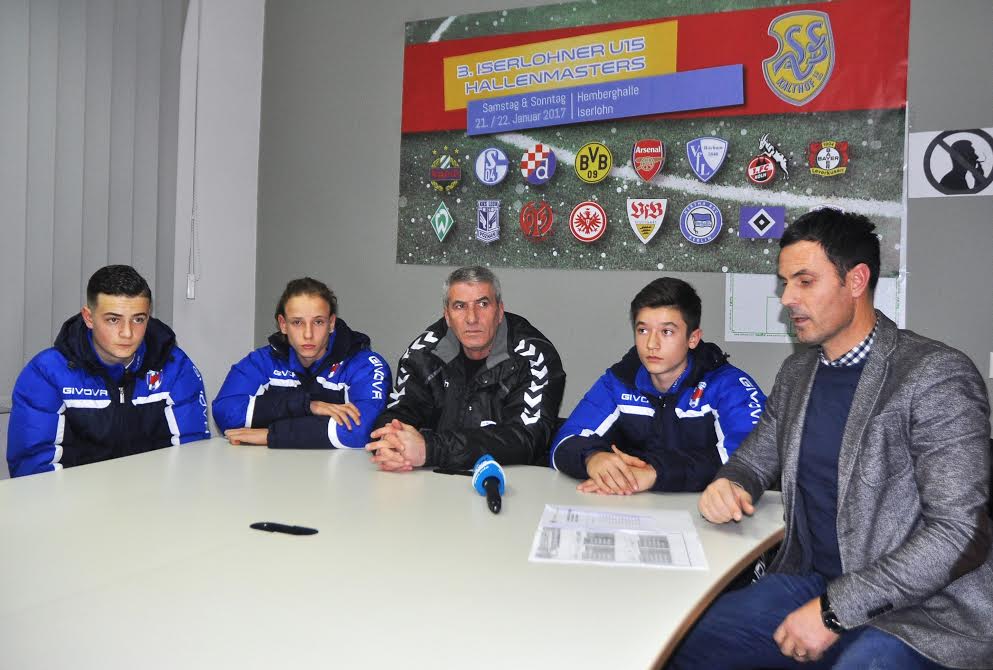 Now that Kosovo has been admitted as part of FIFA and UEFA, the doors for young football players from the country are open.
FC Pritina U-15 participated in the tournament organized in Iselohn, Dordmund along with Arsenal, Wolfsburg, Dordmund and Dynamo Zagreb.
The result was not very positive, as KF Pristina was eliminated in the second round.
KF Pristina's coach, Arsim Thaci declared that this tournament taught them that young football players must still work and train.
"What's more important is that our players are eager to improve. The issue of the quality is understandable. We need to do more work and train in order to achieve European levels", he said.
Meanwhile, KF Pristina U-15 promised maximum commitment in order to achieve the level of their counterparts playing for famous clubs. /balkaneu.com/