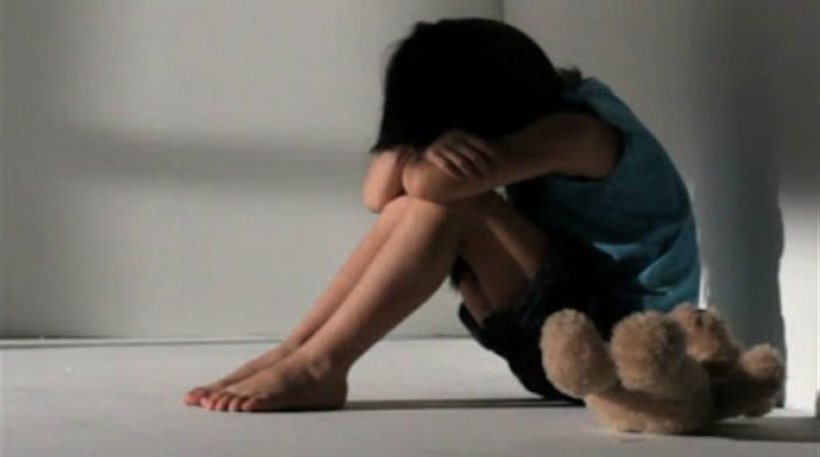 By Kyriacos Kyriacou – Nicosia
Two girls, 14 and 15 years old, were allegedly raped and assaulted on April 28 by 59-year old  businessman Konstantinos Leykaritis and his friend 35 year old Nicos Nicolaou, both arrested and currently under custody. The case has caused a public shock in Cyprus during due to the serious offenses and the alleged involvement of Leykariits, who is considered a well known business figure, owner of gas stations around the island.
The case came to light after the 15-year-old reported the incident to police on April 30. Leykaritis and Nicolaou remanded for six days.
The first girl had told police officers she met the 35-year-old on Facebook and arranged to meet with him. She was then kidnapped and taken to his apartment. She told police that she was beaten and raped by the 35-year -old, while given drugs. She also said that in the man's apartment was a 14-year old girl asking to be paid for sexual services. The girl told police that the two men proceeded to have sex with both of them. The 15-year old girl's testimony immediately prompted a five-day search for the other girl that ended on Sunday.
The 14-year-old was found and corroborated the story by the 15-year-old, adding that she was forced into prostitution for over a year. According to her, the 59-year old used to film her, claim that might be verifyed as Police has confiscated computers and mobile phones belonging to the two men. They could contain footage of other children as well.
The 14-year-old also accused the 35-year-old of causing her to become addicted to cocaine. During the investigation, cocaine and cannabis were found in the 35-year-old's apartment.
The mother of the 15-year-old claimed on tv show that her daughter has been taking drugs since she was 10 and that her father had long since abandoned them. The mother added that the girl was a former track athlete and that she tried to get help to deal with her addiction but couldn't find a rehabilitation programme suitable for minors.
Appearing before the court on May 1, the 59-year-old's lawyer said that his client was "emotionally devastated" and promised to fully cooperate with authorities. The 35-year-old appeared without a lawyer and denied all charges and added that both girls had sex with him willingly. He claimed that he met both girls on Facebook and that both of them were prostitutes. The 35-year-old said that he didn't know how old they were. However, according to information the 15-year old looks much younger than her current age, due to the use of cocaine, since she was ten.
Both men will appear before the Larnaca District Court on Wednesday. The businessman is currently being held at the Larnaca General Hospital after complaining about dizziness and headaches.