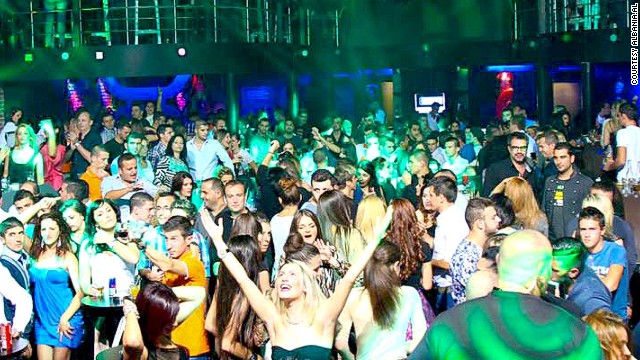 Tirana, 21 March 2016/Independent Balkan News Agency
A recent study of the World Health Organization shows that young boys and girls in Albania are optimistic and feel happy with their life.
220 thousand people participated in this opinion poll from 42 different countries of the world.
Youngsters answered to the question "how happy are you with your life".
Based on this poll, over 90% of 15 year old boys and girls that live in Albania, feel happy and do not stress themselves about financial problems or local and global crises.
The data collected by the latest report of the World Health Organization indicate that Albanian boys and girls do not only appear to be happier than their peers in the region, but in the case of girls, better than countries such as Italy, France and Germany.
The results identified by the WHO report are seen with skepticism by some.
However, the figures are understandable considering the age of these boys and girls.
In Albania, youngsters are living another age, different from their parents who come from a 50 year old dictatorship.
Under these circumstances, many parents try to fulfill every desire that their children have.
Also, the rapid technological development and the removal of taboos in sentimental relations among youngsters, has made Albanian young people more optimistic and happier. /ibna/