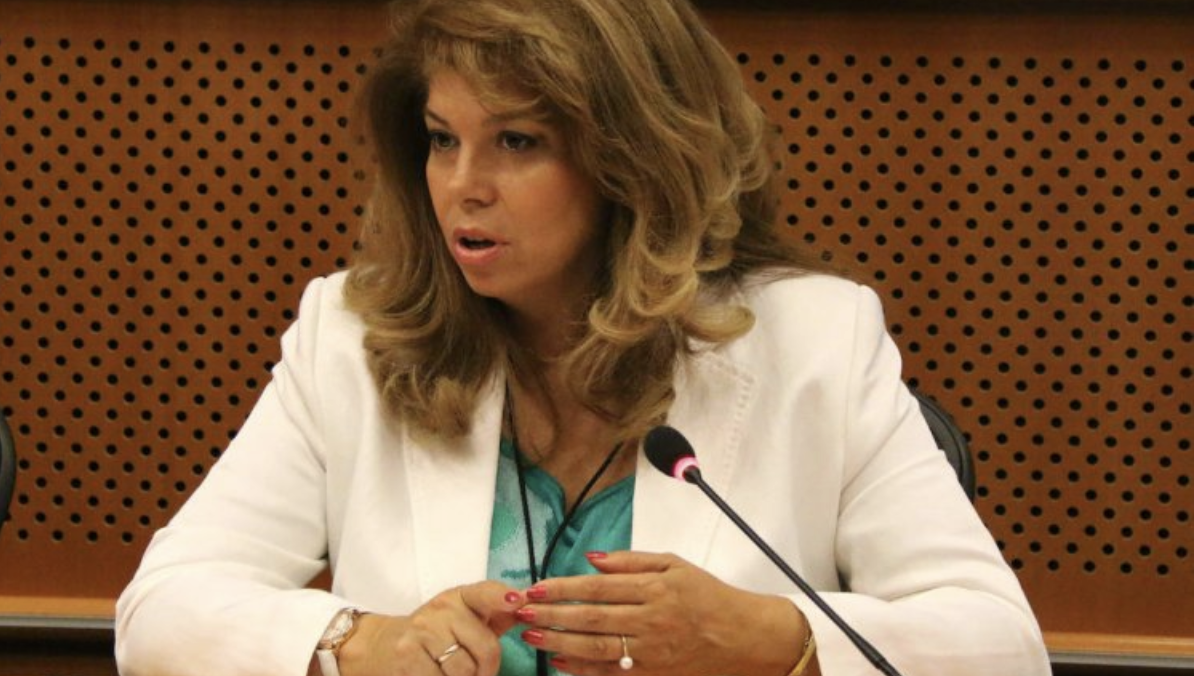 "Bulgaria continues to be under strong European pressure to give up its veto on North Macedonia's EU membership talks," Bulgarian Vice President Iliyana Yotova told Bulgarian Public Radio BNR.
At the same time, the Bulgarian Vice President claimed that "the EU is showing a growing understanding of Sofia's demands to Skopje, mainly related to the rights of people with Bulgarian ethnic identity."
"Whether these conditions we have set will be in the first chapter or will be recorded and 'run' throughout the negotiation process or will be included in a separate 36th chapter depends on the provisions taken into account in the discussions and is certainly a function of the extent to which the Bulgarian position is taken into account," Yotova explained, recalling that the issue will be discussed at the upcoming EU-Western Balkans meeting in October, organised by the Slovenian presidency.
Associate Professor Spas Tashev from the Institute of Population and Human Studies of the Bulgarian Academy of Sciences, in an interview with the morning news programme of TV NOVA, said that "Bulgaria's position towards North Macedonia is correct and gathers the consensus of the parties".
"The position Bulgaria has adopted towards North Macedonia is correct. It is consensual. It is defined by three consecutive – albeit short – Parliaments and it is consistent. And this is very important," Tashev underlined.
"In the speeches of foreign politicians, the word 'pressure' appeared this year. This came mainly from American sources, but it was said by low-ranking officials – advisers and experts in the US state administration. Such a term was not used by any high-ranking politician in Bulgaria," he said in response to a question about whether there was pressure on Bulgaria to change its position on North Macedonia.
According to Tashev, "President Radev recently spoke about the fact that our country will be pressured and will continue to be pressured in relation to the various programs, which stipulate that Skopje should start negotiations on European integration and this is something that should be of concern to us."/ibna