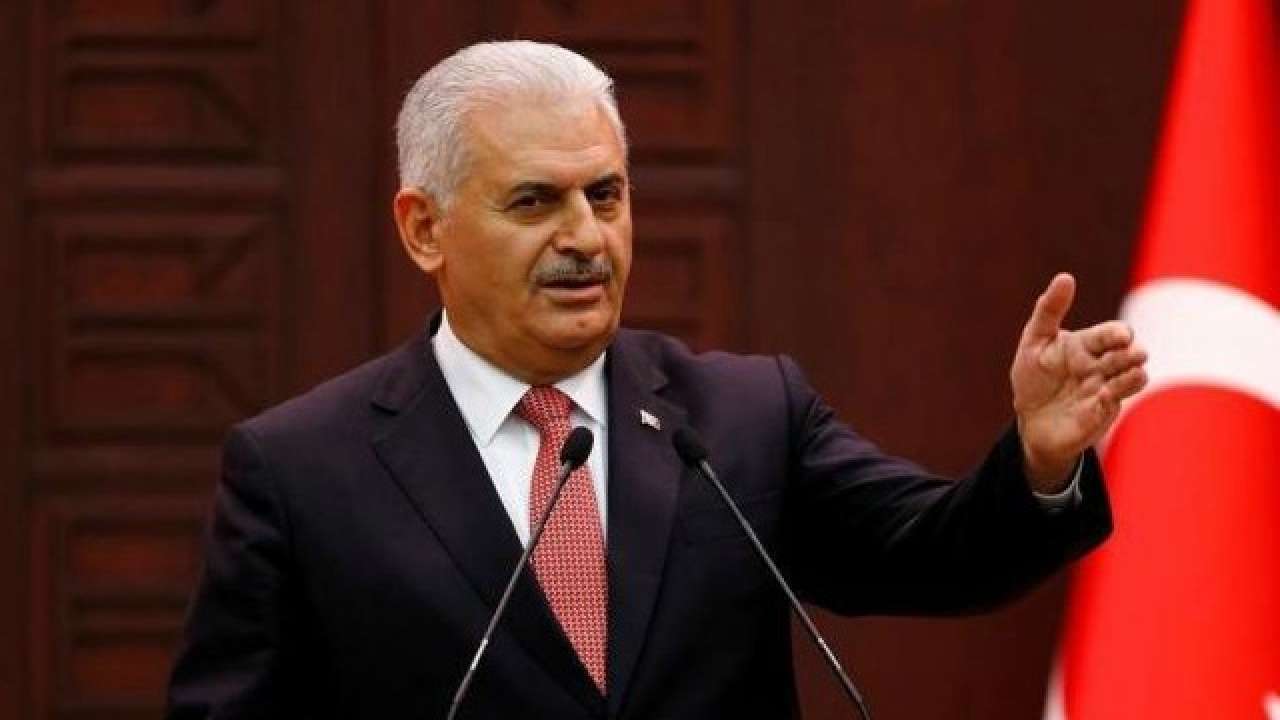 Referring to the arrest and detention of the two Greek officers, the Turkish premier, Binali Yildirim said that, "The Turkish Justice will do what it has to do" while he accused Greece for bringing the issue to the EU and NATO. He added that "it is too serious a diplomatic issue for it to be brought to the EU (bodies). They (Greeks) are used to asking for EU's support with anything that comes up and is connected with Turkey. Anyhow, our ties with the EU will neither be taken to the next level nor will they get worse."
He said that the soldiers had violated the border line, without giving more details, as did the Turkish Media, that talked about 240 metres.
As far as Edirne is concerned, no one in the city can say with certainty how long the Greek officers will remain detained. The worst scenario says 18 months, but that is probably, too much. Due to the attempted coup (2016) and the expulsion of thousands of judges, the Justice system in Turkey is slow right now.
Turkish Cumhuriyet reported that the appointment of 1 000 judges and district attorneys was revoked because there were suspicions 173 of them were somehow related to Gulen's FETO group, which is considered a terrorist organisation by Turkey.
The two Greeks will be able to see their families the coming Monday as that is the day the Edirne district attorney has allowed their loved ones to visit them.
Turkish authorities are not aware of whether the Greek side will send a specialist to check the phones of the detainees. The mobile phones have been sent to Ankara where the search of the photos and videos they contained as well as the calls made from them could possibly be over. The district attorney will prepare the indictment which, based on the results of the search, it will contain or not the espionage attempt charge.
For Edirne shop owners what matters is the dramatic drop in tourists from Greece, who, after the latest incident are not crossing the border anymore. Nevertheless, everyone hopes that in the coming weeks, things will get back to normal…/IBNA