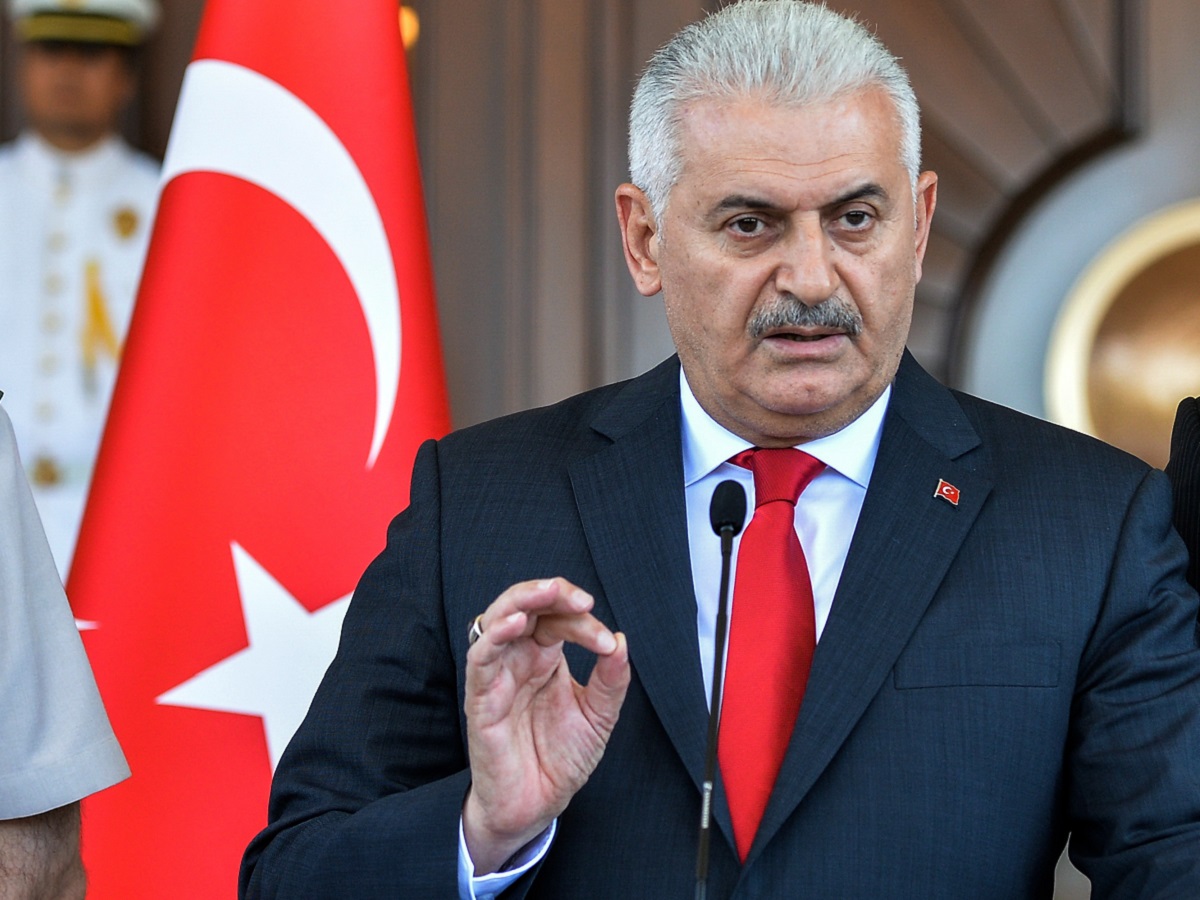 After nearly two years, on Thursday the Turkish premier Binali Yildirim said that the state of emergency in Turkey will probably be lifted rather soon.
"[The State of Emergency] may be over on July 17 or 18. I think it will not be extended for another time", he noted in a live interview with broadcaster TRT Haber.
"Turkey declared a state of emergency for the first time on July 20, 2016 following a deadly coup attempt by the Fetullah Terrorist Organization (FETO) which left 250 people martyred and nearly 2,200 injured.
On April 18 this year, the government extended the ongoing state of emergency for three months for the seventh time.
Earlier this month, President Recep Tayyip Erdogan said the government may discontinue the state of emergency after the upcoming elections."
Yildirim's words come to "seal" what the head of the country had said.
Erdogan had mentioned that "The state of emergency could possibly be discussed and lifted after the elections."…. / IBNA