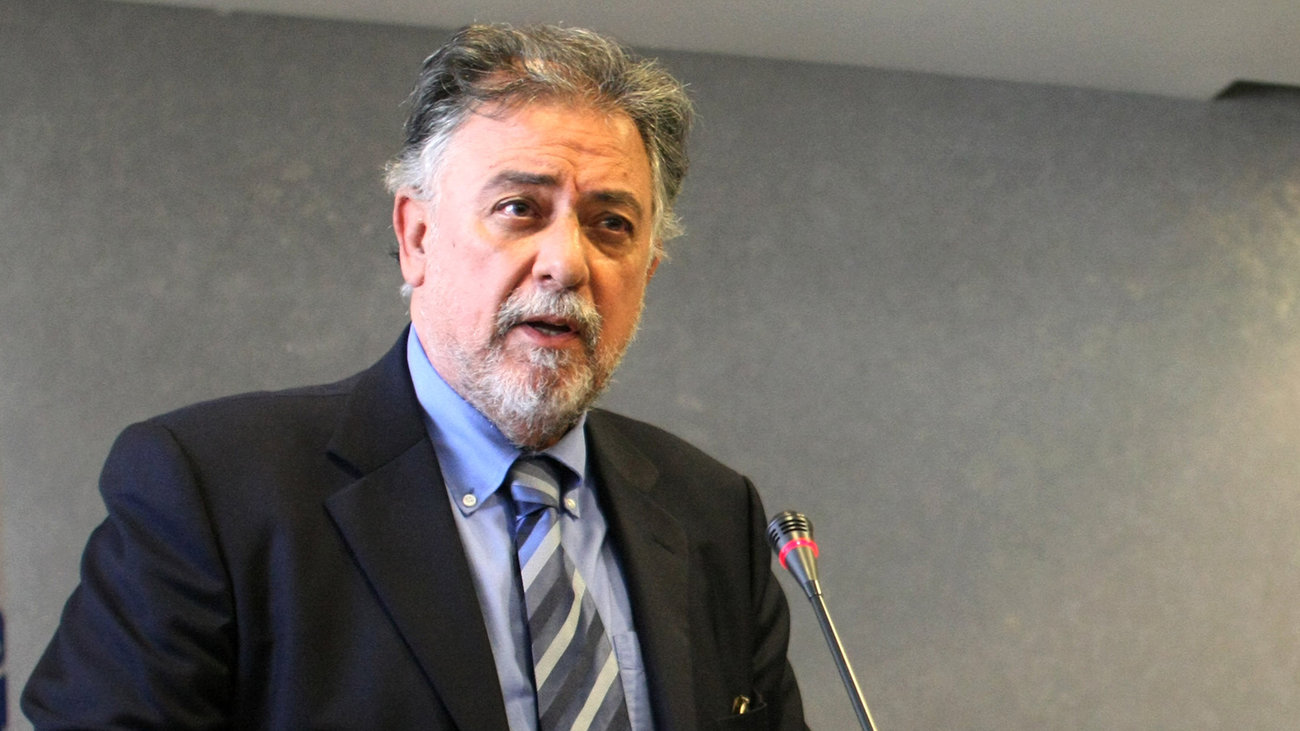 Athens, November 18, 2015/Independent Balkan News Agency
By Spiros Sideris
Former Minister of Citizen Protection Yannis Panousis, will attend Thursday the Deputy Public Prosecutor of the Supreme Court D. Dasoula, to testify under the two preliminary criminal investigations ordered last Friday the Prosecutor of the Supreme Court Euterpe Koutzamani, following Panousis' denouncements and the indictment which has been tabled by the Justice Minister N. Paraskefopoulos and Deputy Minister of Citizen Protection N. Toskas.
Moreover, Koutzamani's order to Dasoula, asking her to search for information from the file which has been formed or retrieve the file if it has been closed, concerning the incident the occupation of the University of Athens (18.2.2009) and Panousis' injury, can't be executed.
The order cannot be executed because the file in question has been closed and can't be retrieved, as any misdemeanor offenses that might had been committed, have been barred, because a period of 5 years has passed.