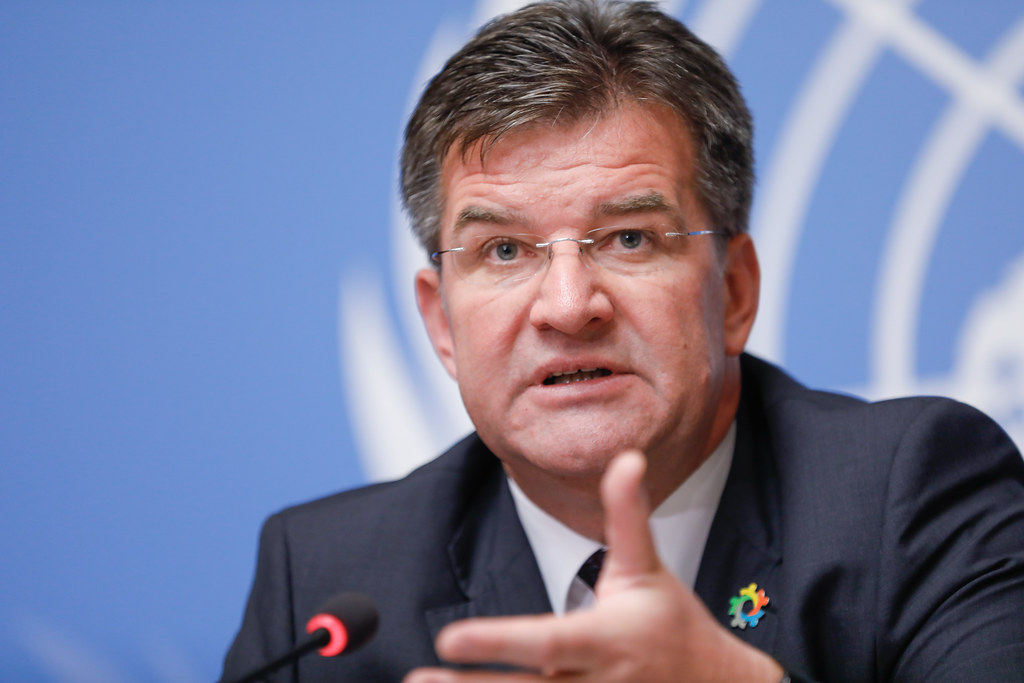 EU Special Representative for the Belgrade-Pristina Dialogue Miroslav Lajcak assessed that yesterday's talks between Belgrade and Pristina at the expert level were not straightforward, but that they represented a step forward in normalizing relations.
After wrapping up the talks on Thursday night, Lajcak wrote on his Facebook page that they lasted several hours and they were not straightforward at all.
"But they (the talks) generated constructive dialogue and brought us a step closer to the ultimate goal of the Belgrade-Pristina Dialogue, which is the normalization of relations between Serbia and Kosovo", Lajcak posted on Facebook after the talks in Brussels.
The Belgrade delegation to the expert talks was led by the Director of the Office for Kosovo and Metohija Marko Đurić, while the Pristina delegation by Skender Hyseni. /ibna