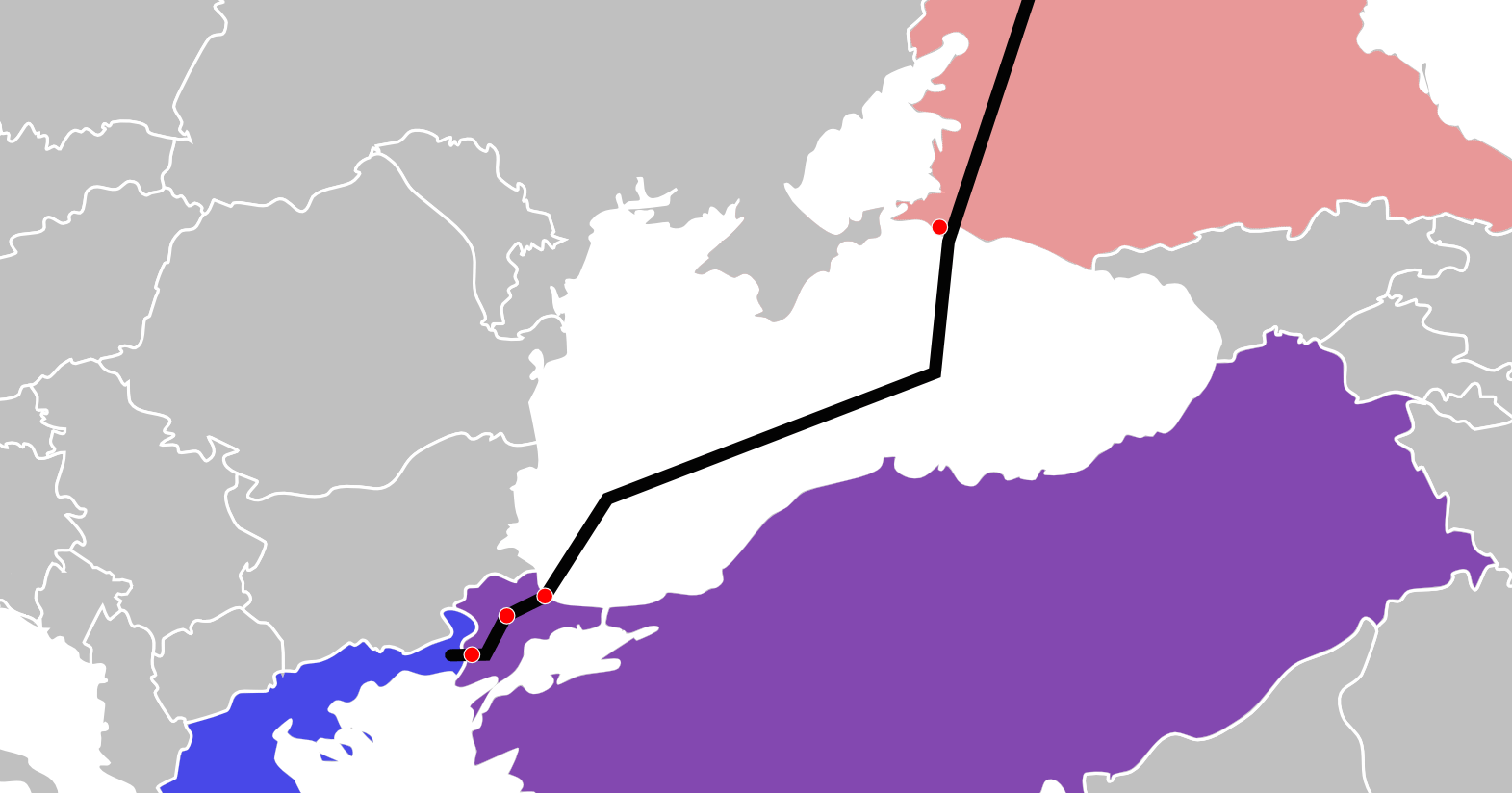 What will ultimately be the route that will follow the Turkish Stream gas pipeline? The Russian side keeps its cards closed, but it is systematically suspected of extending the pipeline in Greece, as well as in Bulgaria.
Thus, with his new statements, Gazprom's chief executive, Alexey Miller, has left open the possibility of extending the Turkish Stream gas pipeline to Greece.
In particular, as broadcast by the Russian agency TASS, when Alexey Miller was asked to comment on the interest recently expressed by Greek Prime Minister Alexis Tsipras for extending the pipeline to Greece, said that "the two Turkish Stream branches through the Black Sea are already constructed and the further development of land-based infrastructure continues. However, if there is demand and the necessary agreements are concluded, the construction of the Turkish Stream II pipeline could begin."
At the same time, the strategic dimension of the Greece – USA energy cooperation was the focus of the conference organized by the think tank "Transatlantic Leadership Network in Washington", entitled "The Mediterranean: Opportunities and Challenges".
The conference was held at the right time, as it was preceded by the opening Greek-US Strategic Dialogue, while several major countries, such as China and Russia, are showing increasing interest in developments in Greece and the wider area of SE Mediterranean.
"USA is ready to assist in the effort made by Greece to become more competitive in the energy sector," said the Deputy Assistant Secretary of the U.S. Department of Energy Joseph Uddo, adding that the current US government "encourages innovation over arrangements and supports the diversification of energy supply"./IBNA