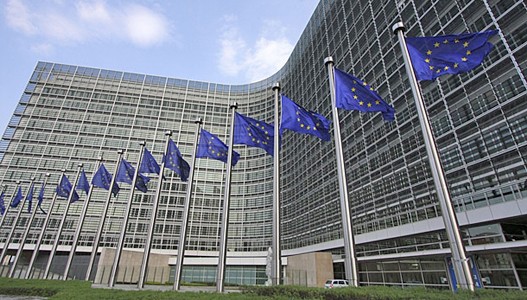 Zagreb, May 13, 2015/ Independent Balkan News Agency
By Marija Avramovic
The European Commission assessed on Wednesday that, as part of the procedure for adjusting macroeconomic imbalances, there was no need to launch the corrective procedure against Croatian.
The Commission also gave Croatia six recommendations for this and next year, which range from measures to reduce the excessive deficit, discouraging early retirement, the harmonization of wage-setting framework to productivity and macroeconomic conditions, and a reduction of the extent of fragmentation between levels of central and local government.
Deputy Prime Minister Branko Grcic, expressed his satisfaction with the fact that the European Commission did not initiate corrective mechanisms against Croatia as part of the process of excessive imbalances, but "we've managed to stay on the fifth out of six stages in the context of this procedure".
"We managed to avoid corrective mechanisms, although we have not reduced the pensions and health care as our political opponents have been announcing", Grcic noted.
Deputy Prime Minister explained that the Ministry of Finance in cooperation with the Croatian national bank and the Institute of Public Finance would try to reprogram a certain part of the Croatian public debt by the end of the year, but when asked on details of the project he said that for now he could only say how due debts of the state and public companies would be more favorable to refinance dossier.
The first and most important recommendation of the Commission refers to the fact that the budget deficit by the end of 2016 should be reduced to below 3% of the GDP (currently 5.7%, or about 18.7 billion kuna).
This should be done using solutions that were proposed by professional bodies as part of an in-depth analysis of expenditures of the budget users, because the EC believes the Government has so far brought only a small number of proposed measures that aim to tackle the problem of high expenditure in ministries and agencies.