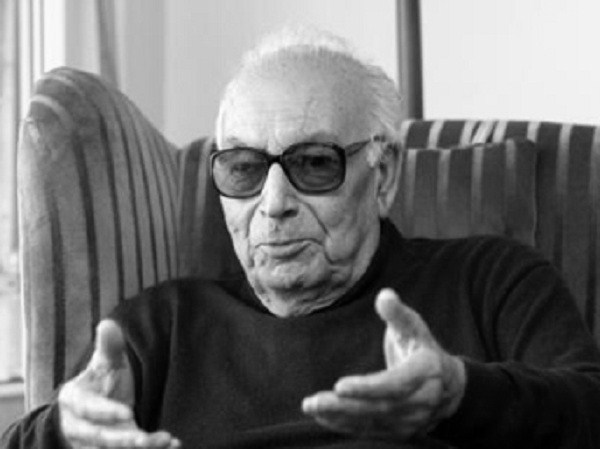 Ankara, March 1, 2015/ Independent Balkan News Agency
By Manolis Kostidis
He was considered the biggest litterateur in Turkey
Passed away on Saturday afternoon at the age of 92 years the Kurdish Turkish writer Yasar Kemal. He might have been the greatest writer in Turkey. He was the first Turk to be proposed for the Nobel Prize, despite not winning it.
He was being hospitalised for 1.5 months in a hospital in Istanbul, due to pneumonia and arrhythmias.
Kemal was born in 1923 by Kurdish parents in a village of Cilicia. It was a Turkmen village with the only Kurds being the family of Yasar Kemal. He has seen with his own eyes at the age of 5 years, the murder of his father in a mosque.
Essentially self-taught, at the age of 26 he moved to Istanbul and started his journalistic and literary career, quickly gaining international recognition, the peak of which was his proposal for the Nobel Prize.
Because of his Kurdish origins and leftist beliefs, however, he had been persecuted by the Turkish state. Has had been jailed on charges of communist action, while in 1995 the National Security Courts called for his imprisonment for an article in the magazine Der Spiegel, in which he mentioned the Kurdish struggle and the violation of freedoms and rights of the Kurds. Ultimately he was not convicted.
Kemal's books have been translated in 40 languages. The most important work is considered the "Ince Memed", which makes a reference to the story of a Kurdish rebel in the mountains of southeastern Turkey. Other important works are: "The history of an island" (Bir Ada Hikayesi), "They Bird have left as well" (Kuslar da gitti), "the Agas of Akcsasaz" (Akcasaz'in Ağaları).