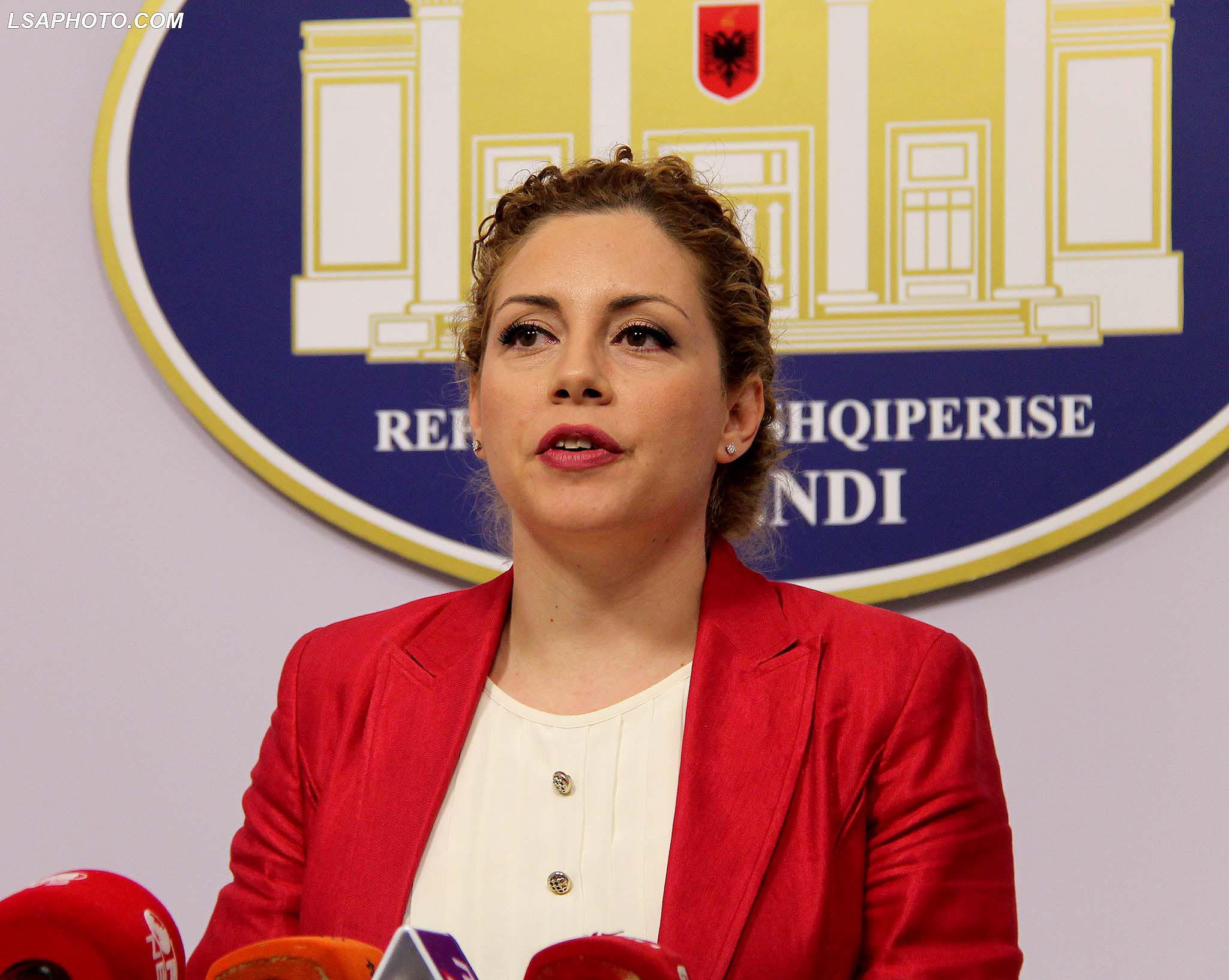 Albania has met the conditions and is ready to hold the Intergovernmental Conference
The Ministry for Europe and Foreign Affairs, Olta Xhaçka, has reacted after the vote in the Dutch Parliament that paves the way for Albania to hold the First Intergovernmental Conference with the European Union.
In a post on social media, Xhaçka writes that the Netherlands said yes to Albania and calls this very good news.
According to the minister, today's decision is a recognition of the merits for the reforms undertaken by the government.
NL 🇳🇱 just voted "Yes"! Green light from the Dutch Parliament! Albania 🇦🇱 has fulfilled the conditions and is ready to hold the first IGC.
Very welcomed news and a well deserved recognition of our reform deliverance. pic.twitter.com/IcuMK4zHEA

— Olta Xhaçka🇦🇱 (@xhacka_olta) June 17, 2021
The Netherlands just voted "Yes"! Green light from the Dutch Parliament! Albania has met the conditions and is ready to hold the Intergovernmental Conference. A very welcome news and a deserved recognition of our reforms", writes Xhaçka./ibna