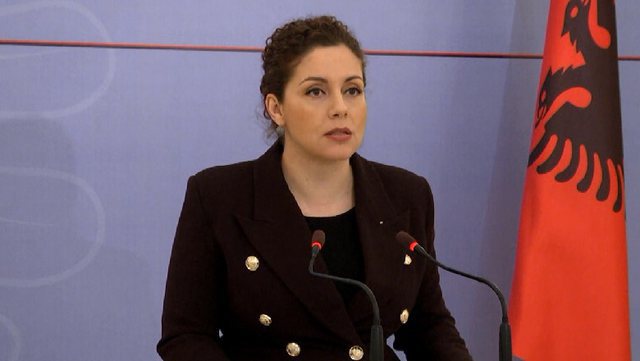 The Minister for Europe and Foreign Affairs, Olta Xhaçka said that Albania has done all the tasks in the framework of integration into the European Union.
"We have pursued a rather ambitious program of action, to implement some priorities that have at their core the specific requirements set by the European Council. Albania has undertaken extraordinary reforms within the integration process, which have been done at a relatively fast pace and everything has been realized thanks to the fact that the Albanian dream for integration in Europe is not only beautiful, but also feasible. We have undertaken reforms to shorten the integration process such as this action plan, from the decision of the Council in March until today, where the adaptation or approval of this negotiating framework is discussed and then the setting of the date for the first intergovernmental conference between Albania and the European Union ", declared Xhaçka.
"We have had another difficult year with the pandemic, but from the communications with our partners, the updated report of the European Commission, which is not yet public, is very positive, both for the certification of fulfillment of conditions by Albania and North Macedonia. Now, the ball is in the court of the European Council. Albania has done all its tasks", added Xhaçka.
Regarding the skeptical countries, Xhaçka stressed: "Skeptical countries are countries that for various reasons, have to make a decision on the further steps of the countries aspiring for integration. It is a process that thankfully and unfortunately is a multivariate equation. Not everything has to do with what we have done or not. Regardless of how the election is contested, the OSCE / ODIHR preliminary report has been the best we have ever had on the election. Charges and insinuations are preferably passed through a filter of investigation and inquiry. Much more developed countries than us do have problems with elections."/ibna