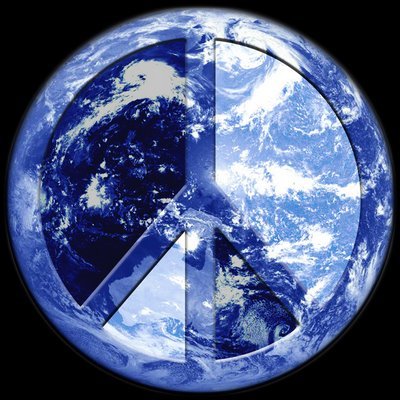 By Medina Malagić – Sarajevo
An X-Press session entitled ''Building Peace and Religious Dialogue Through the Prism of Media Coverage'' took place in Sarajevo today. The Cure Foundation BIH and the Helsinki Assembly of Citizens of Banja Luka organized it.
A keynote speaker at this event was Zlatiborka Popov-Momčinović, a professor at the Faculty of Philosophy in East Sarajevo. She also announced the ''Week of Peace Building and Religious Dialogue", which will take place in Sarajevo from 05.06-11.06. The focus will be on dialogue between different faiths, and not a debate. The goal will be to get participants to understand the position of other people, and to stress that discrimination in any form contributes to raising tensions.
She also held a presentation on the importance of events that focus on peace-building in BIH, the activities carried out, and whether the activities that are focused on concepts of peace-building help raise citizen awareness and how the media could contribute to peace-building in BiH.
The Cure Foundation BiH stressed that our entire lives cannot be based on competition and polarization of the strongest countries, nations and people, and that the profession of supremacy any religion over other religions should not take place. Instead, a global environment of dialogue, trust, stable relationships and joint peace-building efforts should be the basis.
"The world should be based on dialogue, trust, fostering relationships, joint building of peace of all traditions and of all of us individually. This session is dedicated to the role of the media and we will try to show how the media has an opportunity to help and contribute to raising awareness in our society. We will answer several questions, and of the more important ones is in what way can the media provide for professional reporting, with a particular emphasis on reporting on marginalized groups in BiH'', announced Foundation Cure BiH.
Cure Foundation BIH is a feminist activist organization based in Sarajevo. The foundation endeavors to contribute to sustainable positive social changes in BIH through education, research, culture and the arts. Gender equality and the empowerment of women are at the core of the mission of Cure Foundation BiH.
The EU Delegation to BiH funded the X-Press Session that took place in Sarajevo today.