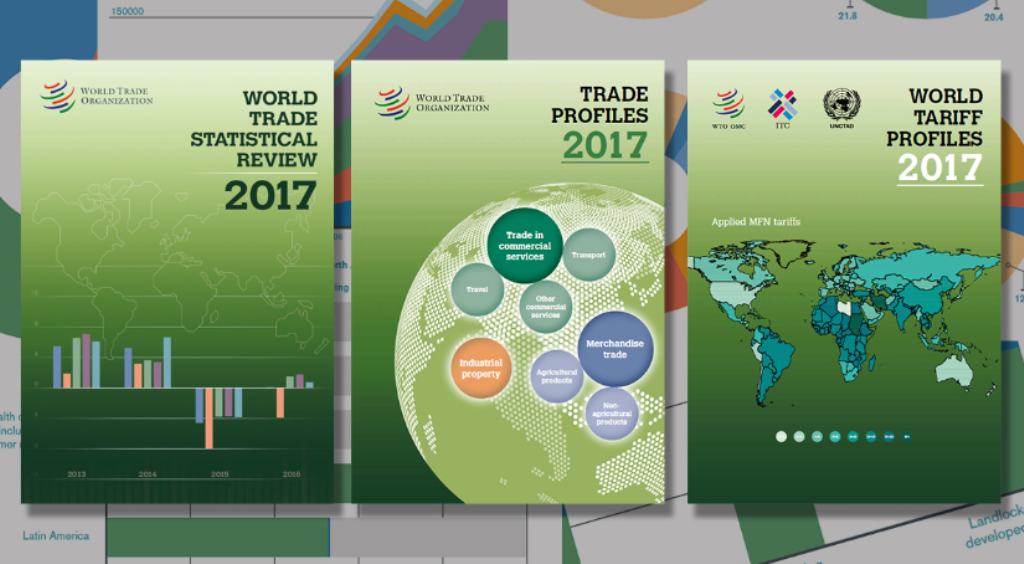 In Albania, exports are growing. This is the conclusion of the World Trade Organization in its latest report, where it offers a trade profile of 190 economies of the world.
According to this report, as far as exports are concerned, Albania holds the 131st position, while in terms of imports, it holds the 126th position. As far as commercial services are concerned, Albania ranks 99th.
Meanwhile, compared to other countries of the region, Bosnia and Herzegovina is better than Albania, while the latter has left Montenegro behind.
Serbia is also better than Albania in the four main indicators that WTO has analyzed, while as far as FYROM is concerned, the report says that it is better than Albania only in terms of imports and exports. /balkaneu.com/