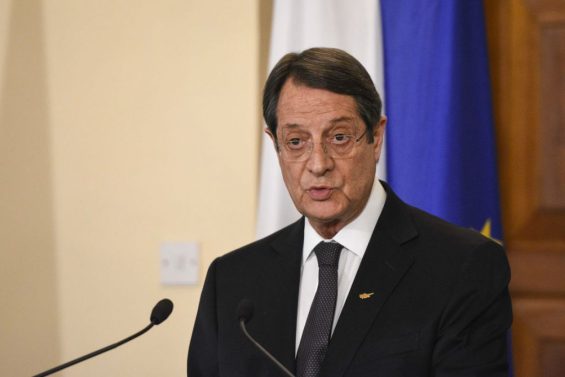 With regard to remarks made by the Turkish and Turkish Cypriot sides, I do not wish, in any way, to engage in an unnecessary blame game, especially after the public explanation by the Special Adviser to the UN Secretary-General of all that had taken place yesterday.
At the same time, I want to repeat to the Turkish Cypriot community that I am ready to continue the dialogue that is under way with determination, so that a solution can be found "that will be based on the relevant resolutions of the General Assembly and decisions of the Security Council of the United Nations, and the unanimous decisions of the National Council taken at various times," as it is also stated in the unanimous announcement of the National Council on 13 February.
My sincere intention is for the solution to correspond to the concerns, but also the expectations of all the people of Cyprus, Greek Cypriots and Turkish Cypriots, for a viable and functional solution that will be based on the principles and values of the European Union.
Consequently, if the same determination characterizes the other side as well, I call on the Turkish Cypriot leader to be present at the next scheduled meeting so that through a constructive dialogue those conditions can be created that will allow us to be optimistic for a positive outcome./IBNA