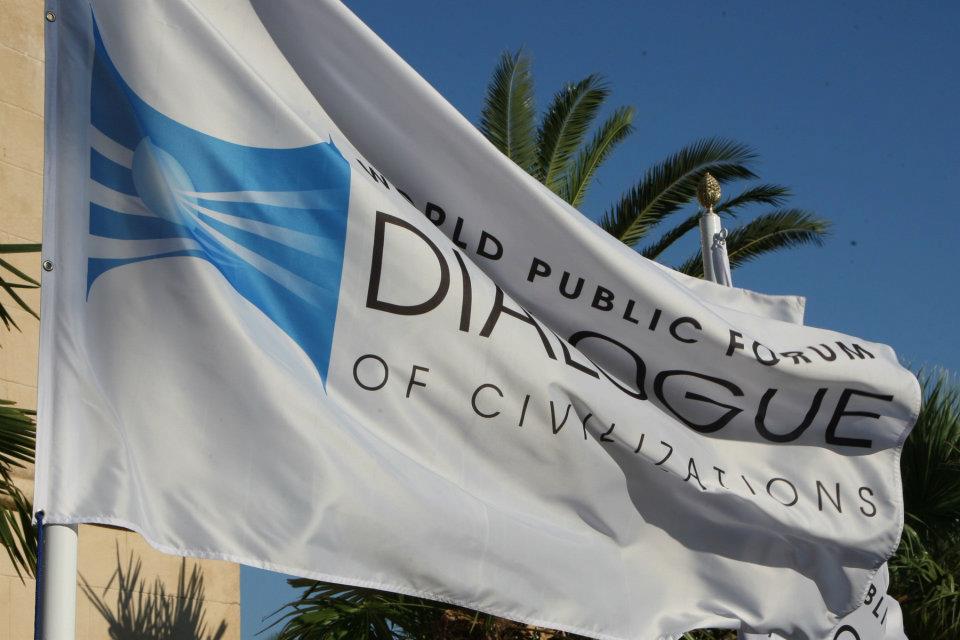 Vienna, November 14, 2015/ Independent Balkan News Agency
By Hari Stefanatos
The Presidency of the World Public Forum "Dialogue of Civilizations" condemns with utmost vigor the terrible terror attacks in the capital of France, Paris.
We express our compassion with the relatives and friends of the innocent victims and with the whole French nation.
There is no justification for such barbaric acts, neither political nor religious. More than ever dialogue between civilizations, nations und religious communities is necessary in order to unite all people of good will against barbarism and terrorism.
We reiterate our conviction that there is no clash of civilizations when international relations are based on the principles of mutual respect, understanding and equality.
But there is a dramatic threat to all civilizations by barbarians. All civilizations, nations and religions of the world must stand together to stop inhuman forces. Believers must defend their religion firmly when it is being abused. Killing and violence against innocents in the name of God is blasphemy.
World Public Forum "Dialogue of Civilizations" which has become a global think tank for intercultural and interreligious dialogue is ready to provide good services to foster mutual understanding and cooperation.
Now it is a real chance for the USA, EU, France, Russia, China and all member states of the United Nations to unite all the efforts to fight terrorism. UN Security Council must take action against extremism as well as against any policy neglecting civilizational specifics.
Vladimir Yakunin, Founding President, WPF "Dialogue of Civilizations"; Head of the Department of State Politics, Faculty of Political Science, Lomonosov Moscow State University
Fred Dallmayr, Co-Chairman, WPF "Dialogue of Civilizations"; Packey J. Dee Professor in the Departments of Philosophy and Political Science at the University of Notre Dame
Alfred Gusenbauer, Co-Chairman, WPF "Dialogue of Civilizations"; Federal Chancellor of the Republic of Austria (2007–2008)
Walter Schwimmer, Co-Chairman, WPF "Dialogue of Civilizations"; Secretary General of the Council of Europe (1999-2004