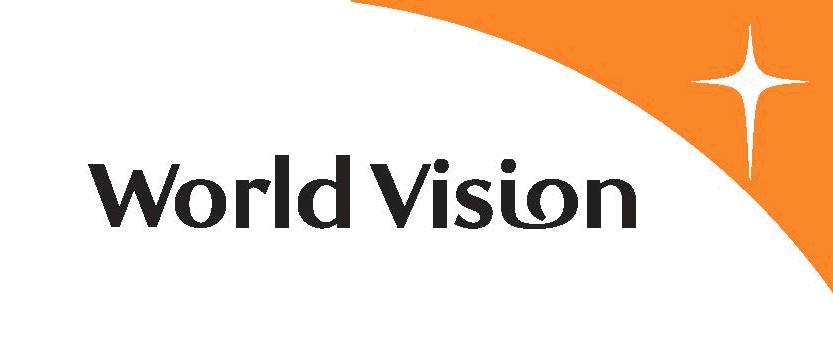 Zenon Marković – Sarajevo
For children whose families were stricken by the recent flooding in B&H, World Vision and UNICEF will jointly open four Children's corners in Begov Han, Maglaj, and two in Doboj.
The Corners will offer a safe space for children and support them in recovering from trauma and shock. In every "corner", qualified personnel will organize creative, educational and sports activities for the children until the beginning of the school year.
Opening ceremonies of Children's Corners, in Begov Han located in the Begov Han Elementary School and one in Doboj located in Dobojskih Brigada 303, will be held on June 24th 2014 by the following schedule: At 10 am in Begov Han the Children's Corner will be opened by Amra Kurbegović from the organization World Vision B&H and Adil Gacić, the principle of Begov Han Elementary School. At 13 pm the opening ceremony of Children's Corner in Doboj will be opened by Sarah Bearup, the national director of World Vision B&H, and Florence Bauer, a representative of UNICEF in B&H.
Beside the above mentioned localities in the next few weeks, World Vision will open additional Children's Corners throughout the areas that were affected by the flooding.