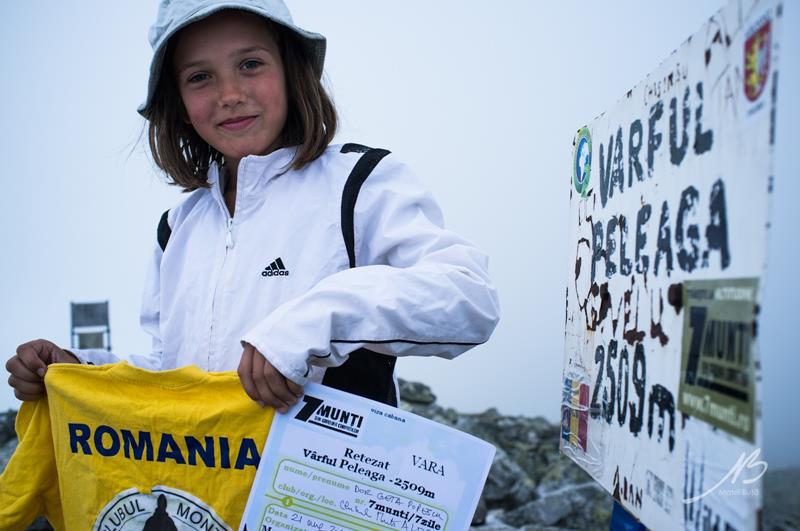 Bucharest, February 8, 2016/Independent Balkan News Agency
By Irina Stoica
She's 12 years old but she's already set two world records in two months. Romanian Dor Geta Popescu has become the youngest climber to conquer the peak of Aconcagua (6,960 meters), the highest in the Southern and Western Hemisphere, the highest peak outside Asia, the highest in the Americas. Geta has reached the  summit on Saturday, the 6th of February, and it was a press release issued by the 'Altitudine' Mountain Sports Club that made her success public.
The 12 years old's performance also sets an interesting precedent. Now both female World Records of age on Aconcagua belong to Romanian climbers. Geta's older sister, Crina Coco Popescu, now aged 21, became the youngest female to reach that peak in 2009, but she used a different route.
On December 8, 2015, Dor Geta Popescu reached the top of the highest volcano in the world, Ojos del Salado of 6,892 meters, setting the world record of age for this peak. She aims to complete the 7 Volcanoes Circuit (highest volcano on each continent) and the 7 Summits circuit (the highest peak on every continent) by the age of 14. And in 2017 her biggest goal is to become the youngest female climber to reach the Everest.