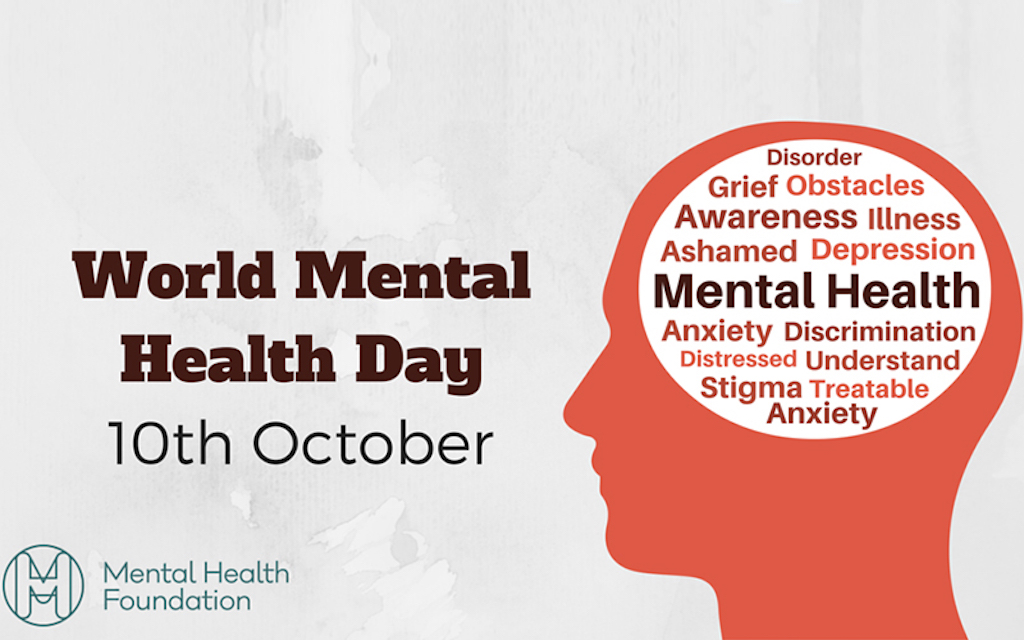 After all they have experienced in the last decades, the people of Serbia are "on the edge of accepting to live with trauma as normal", experts are saying.
On October 10, on the World Mental Health Day, they recommended to people to talk openly about their problems.
The wars, NATO bombing (of 1999), economic sanctions, sharp decline of their living standards, poverty, unemployment – all of these factors have influenced the mental health of Serbs and have opened "emotional wounds", psychologist Marko Tomasevic has pointed out.
In an interview with N1 TV, Tomasevic presented the results of the online research, according to which 20 percent of those interviewed have felt starved due to food shortage and lack of money, "at some moment". "The trauma has deeper consequences than stress. The emotional wounds are more difficult to heal", he explained.
"The main characteristic of stress is that it is being accumulated. The problems cannot be resolved (simply) by waving a magic wand. The comprehensive change of behaviour of the whole society is what is necessary", said Nevena Calovska Hercog, family psychotherapist and psychiatrist. In her words, between one quarter and fifth of the global population have problems linked with mental health. "And we (the people of Serbia) are on the edge of accepting to live with trauma as normal", Calovska Hercog underlined.
The "negative content" and media sensationalism in (various) reports can also cause severe shocks to a "huge number of people", Tomasevic and Calovska Hercog have said. Such content prompts angst which prevents people from talking about their problems and sharing them, because they believe that their "stories" could go public.
Sadly, until 2020, depression will be the second most frequent disease in the world, according to Calovska Hercog; although human beings have not  changed, the way of life has, she explained, adding that "the number of data we receive every day is 1000 times higher than before". "The people are not ready for all this; it is important to make a distinction between what is important and what is not".
Both Tomasevic and Calovska Hercog said that, in Serbia, people who decide to visit and talk to psychologists and psychiatrists are still being stigmatised…. / IBNA