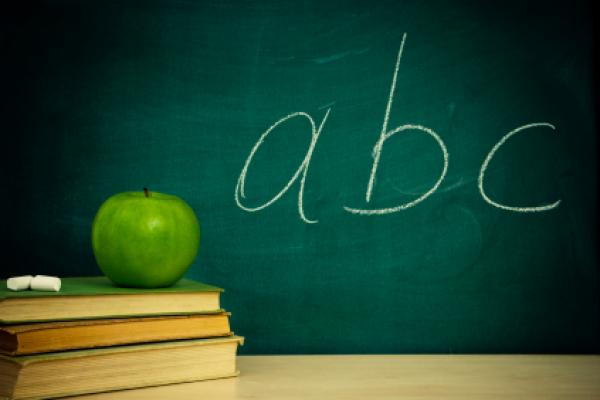 By Medina Malagić – Sarajevo
According to statistics from UNESCO, the illiteracy rate in B&H is around 15 percent, among which the highest percentage of illiterate people in this country are Roma.
However, the exact percentage of illiterate people in B&H is not known because the nation-wide census has not been conducted yet. The census is scheduled to take place this October.
Regardless of the fact that the exact rate of illiteracy in B&H is not known, the percentage by UNESCO is a cause for profound concern and compels the relevant government institutions, organizations and associations to implement more project and actions in order to reduce illiteracy in B&H.
This year in B&H, Caritas and the FbiH Ministry for Education organized a project by the German Society for International Cooperation (GIZ) in its support of adult education, and in this way marked World Literacy Day for the second year in a row.
They cooperated with two elementary schools, Džemaludin Čaušević from Sarjaevo and Aleksa Šantić from Vojković.
Thus, World Literacy Day was celebrated in B&H today by focusing on projects that engage children though street actions, games and other interactive endeavors with the intent to provide people with more information about their projects and to raise more awareness on the importance of literacy.
Since the largest percentage of illiterate people in B&H belong to the Roma community, the FbiH Ministry of Education has literacy programs for the Roma community in B&H and supports organizations, associations and schools where education for Roma children and youth is available.
World Literacy Day was declared on 9 September 1946 by UNESCO and since then is celebrated every year throughout the world to raise awareness and promote literacy.
World Literacy Day was marked in B&H this year for the second year in a row.