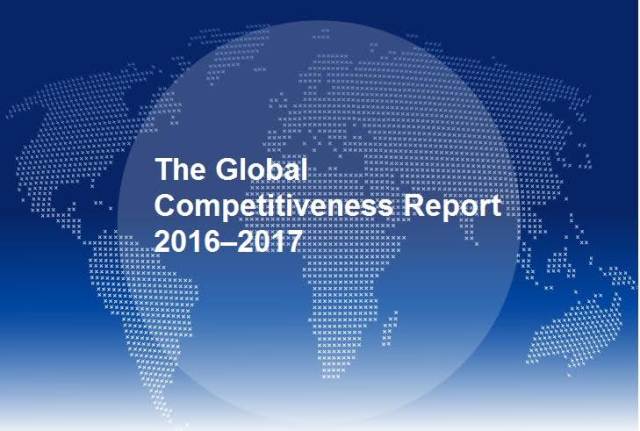 Competitiveness, Albania goes up 13 places in the World Economic Forum 2016-2017 report
Tirana, 28 September 2016/Independent Balkan News Agency
World Economic Forum has published its 2016-2017 report on competitiveness and ranked Albania 13 places higher than last year, maintaining that the business climate in the country has improved.
Among 138 world economies, Albania ranks 80th, going up 13 places compared to last year's report, when it ranked 93rd.
As far as competitiveness is concerned, Albania has improved 17 positions in the global ranking.
The analysis of the main pillars shows that there has been a growth in almost all indicators especially in "Education and Health", ranking 33rd, going up 19 positions as opposed to last year.
There was also a growth in other indicators such as Macro-Economic Environment, Higher Education and Training, Development of Financial Markets, Readiness for Technology, Innovation and Business Sophistication, which have had a significant impact in the growth of Albania as far as competitiveness is concerned.
In this report, Albania is ranked before Greece, Montenegro, Serbia and Bosnia and Herzegovina on the global ranking of competitiveness.
The report points out that Albania has collected 4,06 points as opposed to 3,93 points collected a year ago. /balkaneu.com/