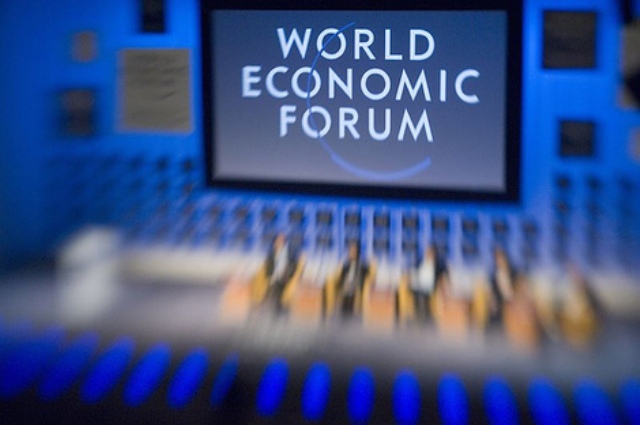 Tirana, September 4, 2013
World Economic Forum has published the annual report which states that Albania has lost 6 places in the annual ranking of the Global Report on Competition.
Amongst 148 countries of the world which are examined, Albania ranks 95th.
The report which assesses the entirety of institutions, policies and factors which determine the productivity of a country, is drafted on the basis of 100 indicators divided into 12 categories starting with infrastructure, macro economic environment, health system, education and efficiency of markets, markets of labor and finance and also innovation. The assessment is done based on a scoring system starting from 1 to 7, where Albania has been given 3.85 points.
Amongst the most highest scoring sectors are the health system and elementary education system with 5.9 points. Macro economic environment has also received a positive evaluation with 4.41 points. The efficiency of the labor market or higher education have also scored more than 4 points. The lowest points, 2.8 have been given for innovation and the dimensions of the market.
Compared to the other countries of the region, Albania has left Serbia behind on 101st place, while it's preceded by Bosnia on the 87th place, Croatia on the 75th, Macedonia on the 73rd and Montenegro on the 67th. Kosovo has not been taken part of this report. /ibna/