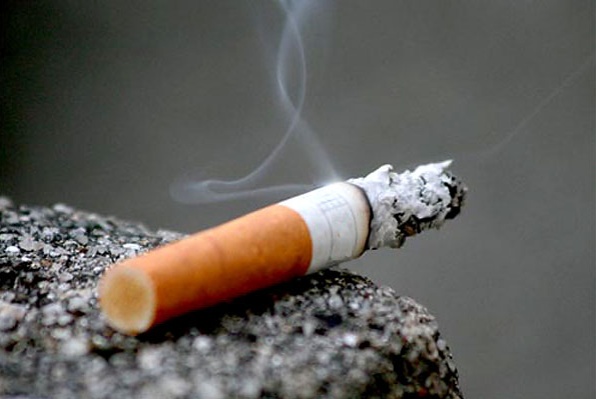 By Nevena Šarenac – Sarajevo
The RS Minister of Health and Social Protection Slobodan Stanić requested today the introduction of an added excise duty on tobacco that would be used for additional public health funding and would exclusively serve to fill the funds of health insurance in BiH.
"What is needed is global support to combat smoking and to advocate the introduction of such an excise tax that would be used exclusively for the purposes of filling and stabilizing the health system and 'above all' as a way to arrive at a decrease in the sale of tobacco.
He said that the RS is seeking an excise tax of 0,50 KM, and added that he had discussions on this issue with the relevant authorities from the Federal Ministry of Health and the Brčko District.
Stanić said that in the RS there is 1.000 professionally qualified people who are engaged in helping people recover from nicotine addiction.
The Head of the Doboj Regional Center of the Institute for Public Health Marin Kvaternik said that, according to the statistics from the World Health Organization, 6 million people have died worldwide as a result of smoking, and around 600,000 people from ''secondhand smoke''.
He said that in the last century, around 100 million people have died from smoking, and that the estimates suggest that around 1 billion people will die from smoking.
Kvaternik said that tobacco companies, due to the reduction of smokers in Western countries, are moving the majority of sales to the East, so that 12 percent of worldwide sales of tobacco products are in Eastern Europe.
According to him, in BiH one smoker has 2.278 cigarettes a year, and in Serbia the number is 2.861.
The National Coordinator for Tobacco Control of the RS Darko Marković said that in the RS, out of all the laws linked to tobacco, tobacco smoke and smoking, the best is the Law on the ban of tobacco advertising.
Stela Stojisavljević from the Institute for Public Health of the RS said that research conducted in 2008 and in 2011 shows that smoking among high school students has decreased.