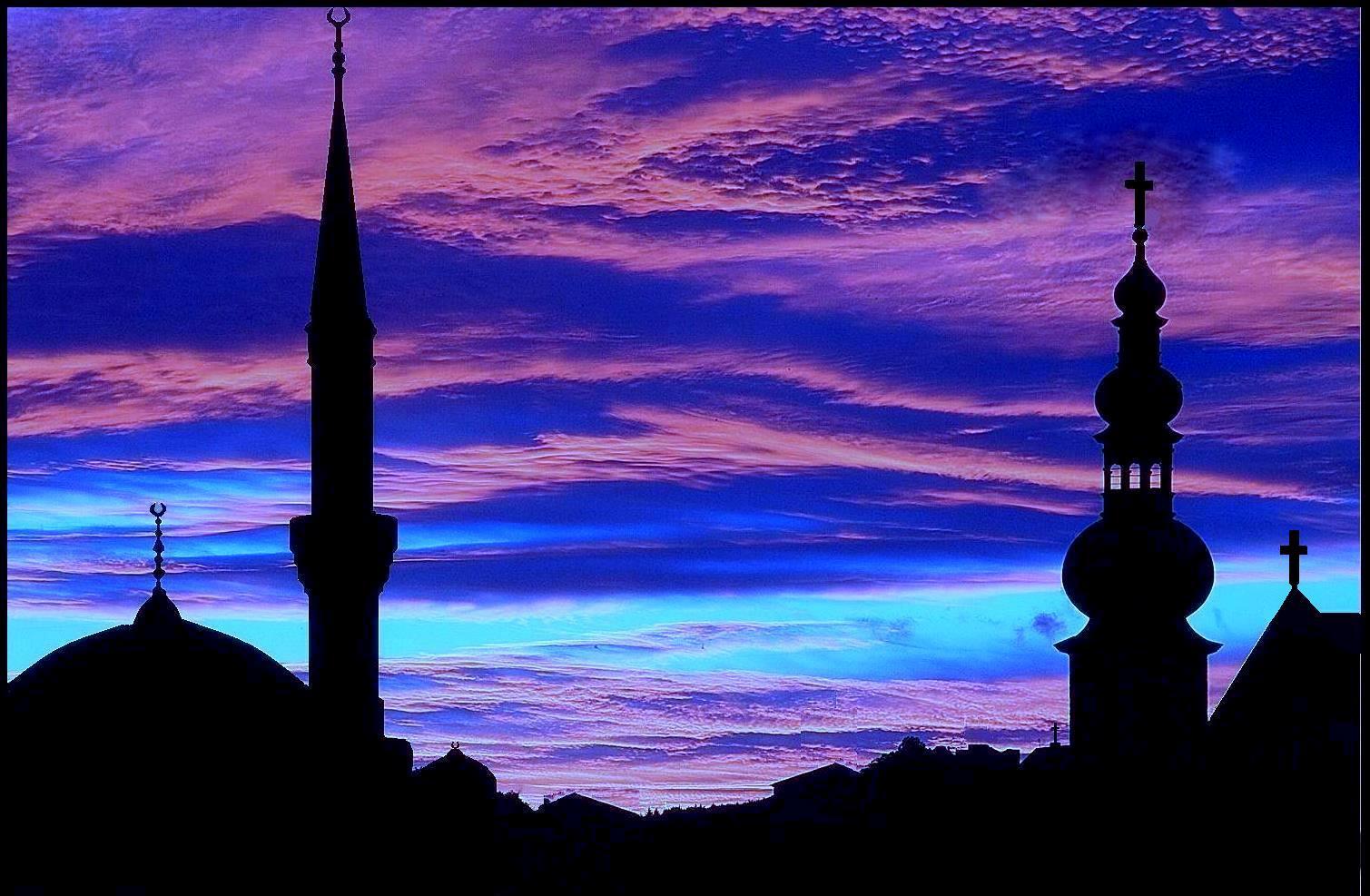 Albania is considered as the last country in the region with only 39% of its population considering themselves as religious.
This figure is provided on the World Day of Religion. So, based on the ranking in the region, Kosovo, FYROM and Romania seem to be the most religious countries. In FYROM, the percentage of people considering themselves religious is 88%, in Kosovo they account for 83% and in Romania they account for 77%.
The map in question published by the British newspaper Telegraph, is based on three opinion polls conducted by Gallup International in 2008, 2009 and 2015.
In a world ranking, Albania ranks the 20th least religious country. /balkaneu.com/