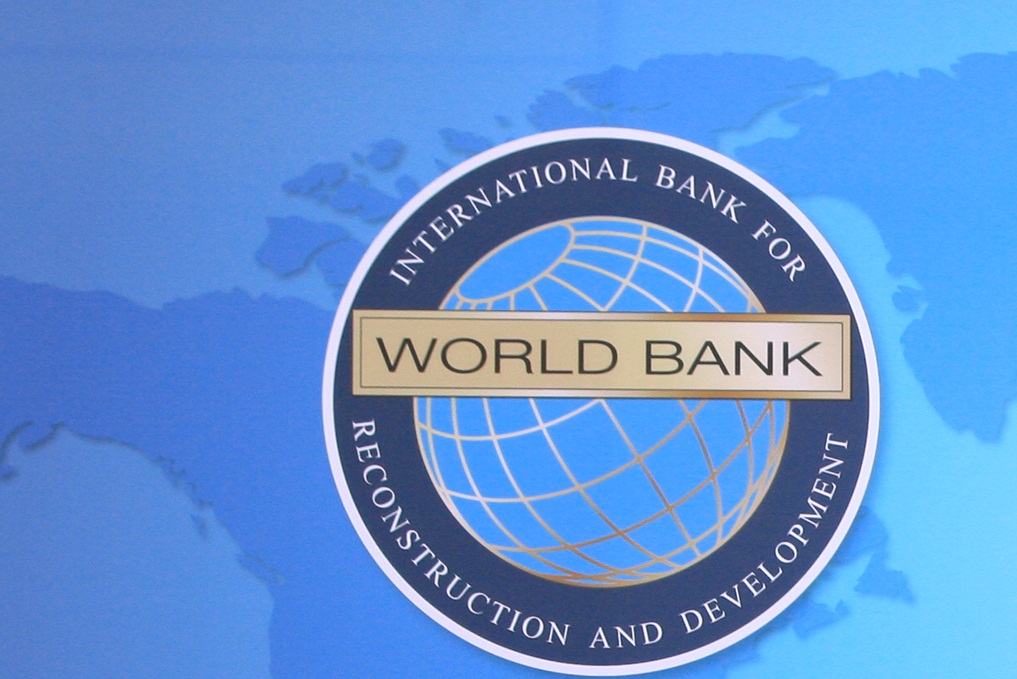 In its periodical report, the World Bank has considered Albania the country with the biggest economic growth in Western Balkans. World Bank official Gallina Andronova says that: "Economic growth in Albania remains strong. The country has one of the strongest economic growths in Western Balkans and what's more important is that economic growth is helping to create new jobs".
According to another official of the World Bank in Tirana, Hilda Shijaku, economy is expected to reach a growth of 3.5%.
The World Bank predicts that Albania's economic growth is expected to further strengthen in the next two years, but these optimistic forecasts are threatened by the current political crisis.
All economic players in the country fear the consequences that political tension may have on the Albanian economy. /balkaneu.com/