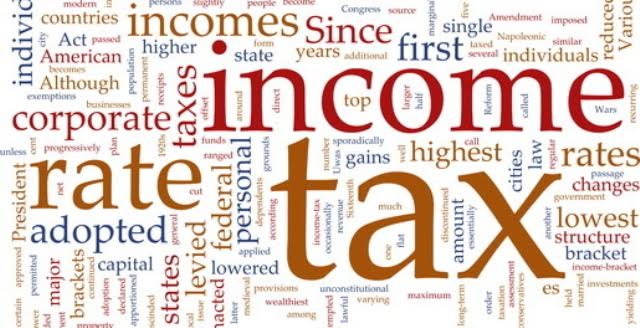 Tirana, 10 February 2016/Independent Balkan News Agency
"Paying Taxes 2016" report published by the World Bank ranks Albania among the countries with the highest tax burden. Tax burden for 2015 was 36,5% thus marking an increase of 5,1% as opposed to a year ago. Out of these, 14,1% are taxes, 19,8% are tax on labor, while 3,6 consist of other charges.
According to the report, businesses in Albania spend around 357 hours a year to pay taxes. Out of them, 119 hours are spent for tax on incomes, 94 hours for labor taxes and 144 hours for VAT.
The increase of tax burden in Albania may have come as a result of the increase of the tax on profit from 10 to 15%.
From the countries of the region, FYR Macedonia has the lowest level of taxation with 12,9%, while Serbia has the highest one with 40%.
Kosovo ranks among the top 4 economies of the world which has facilitated the procedures for the collection of VAT, along with Serbia, Mexico and Brunei.
Meanwhile, Bahamas, Greece, Malaysia, Russia and Spain reduced tax on profit and tax on labor. Many economies tried to expand the taxpayers base and reduce the tax burden by fighting tax evasion and informal sector.
The World Bank report has taken into account 189 economies and is published for the tenth year in a row, thus becoming a source of consultancy and evaluation for the governments of the world. /ibna/