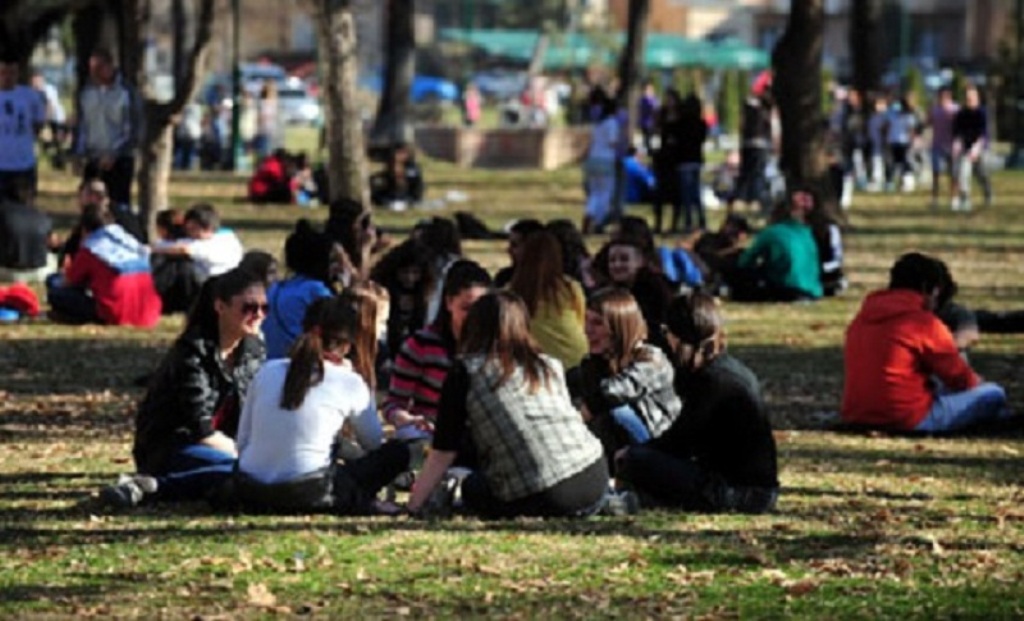 Unemployment in FYROM is decreasing, but a growing number of younger people seem to be jobless. The data published by the World Bank indicate that the number of the active population is also registering a decrease.
According to the country's office for statistics, unemployment has hit a record low of 21,3%. However, this percentage is still high compared to European countries. What's worrying about this figure is the fact that over 50% of unemployed people in the country are youngsters.
The World Bank has recommended several measures that the government should take in order to reduce unemployment.
"Some of the steps include: having a qualified labour force, create the necessary conditions for work and make the market efficient", the World Bank said. The report also raises the alarm about youngsters leaving the country and the decrease in the number of students in schools. /ibna/