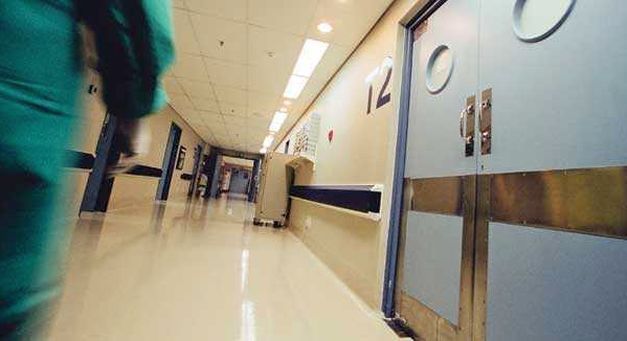 Podgorica, May 13, 2015/ Independent Balkan news Agency
By Adnan Prekic
Montenegro's delegation, headed by Health Minister Budimir Segrt, and the World Bank representatives agreed in Vienna on the financial support worth 15 million euros aimed at advancing Montenegro's health care system under very favourable conditions, as it has to do with development, not a commercial loan.
The priorities in this area, according to Minister Segrt, are drafting new regulation defining criteria for determining the list of medicines refunded by the Health Insurance Fund, as well as introducing supplementary lists of drugs with partial participation, which would significantly increase the number of available drugs, and introduce a new European concept of risk sharing in order to reduce the uncertainty of treatment outcomes. Minister Segrt pointed out that the Ministry of Health is truly committed to pursuing reforms in the pharmaceutical sector, thus providing permanent availability of the necessary medecines to citizens of Montenegro, in line with internationally accepted standards, adding that the World Bank must provide expertise and financial support, in order to assist in the implementation of the health policy.
One of the topics was the support for improving the management capacity in Montenegro's health institutions, designing and implementing the IBIS information system, more efficient spending in the the health care system, drug policy, support for the construction of a new operation section at the Clinical Center of Montenegro, as well as boosting quality of health care through tntroducing guides, guidelines, protocols, accreditation, licensing system and health technology assessment.
The health care system in Montenegro  is organised as a unique health care region and is based dominantly on the public sector. Public health care institutions are organized through a network of primary, secondary and tertiary health care consisting of eighteen medical centres, seven general hospitals, three special hospitals, the Clinical Centre of Montenegro, the Institute for Health and the Pharmaceutical Institute of Montenegro.  The private sector, which is not yet integrated in the health care system, comprises of a larger number of medical centres, dental centres, wholesale medicines and pharmacies.