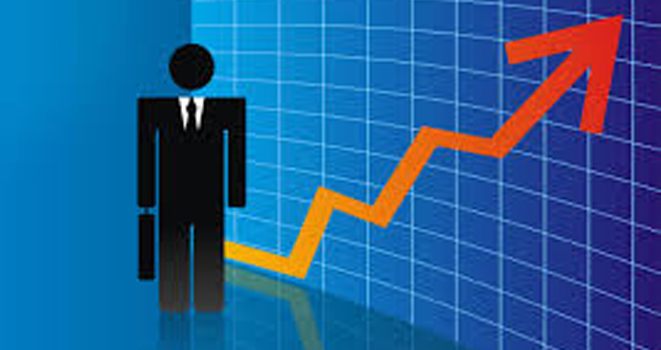 Tirana, June 12, 2014/Independent Balkan News Agency
The World Bank has published the June report, "Global Economic Perspective", where Albania is predicted to have an economic growth of 2.1% in 2014, 3.3% in 2015 and 3.6% in 2016.
Meanwhile, net balance of the current account from -10.3% of GDP in 2014 to -14.8% of GDP in 2016, being the highest in the region of central, southern and southeastern Europe, after Montenegro.
The growth of private consumption will continue to be negative in 2014, at -1.2%. Figures in 2015-2016 are expected to improve to 4.3%.
The World Bank Report says that there are risks that will affect the economic growth of Southeastern Europe (Albania, Bulgaria, Bosnia and Herzegovina, FYROM, Montenegro, Serbia).
The report also refers to the devastating floods especially in Serbia and Bosnia and Herzegovina.
Other problems in the medium term relate to the high unemployment, high debt of the public sector, slow recovery of lending from banks and in several cases, the increase of nonperforming loans (NPL).
The World Bank says that so far, the high level of NPLs has not caused serious instabilities in the financial sector. According to it, these loans are provisioned for and backed by sufficient capital.
But, the World Bank says that if these risks are not addressed, they can further cause instabilities in the fragile financial sector and threaten the recovery of lending and growth perspective.
The report warns that deflation  imposes a potential threat if courageous taxation policies are not applied in circumstances of structural problems.
"The lack of progress in fiscal consolidation and the inadequate efforts in addressing structural problems along with the high amount of payments in the public sector, expensive social transfers, restructuring of state owned enterprises, do not leave too much room for daring fiscal policies which would face deflationist threats", says the report.
For the global economy, the report predicts that in spite of initial weaknesses, the growth is expected to revive after 2014. The World Bank says that world GDP is expected to grow by 3.4% in 2015 and 3.5% in 2016-in line with previous forecasts. /ibna/