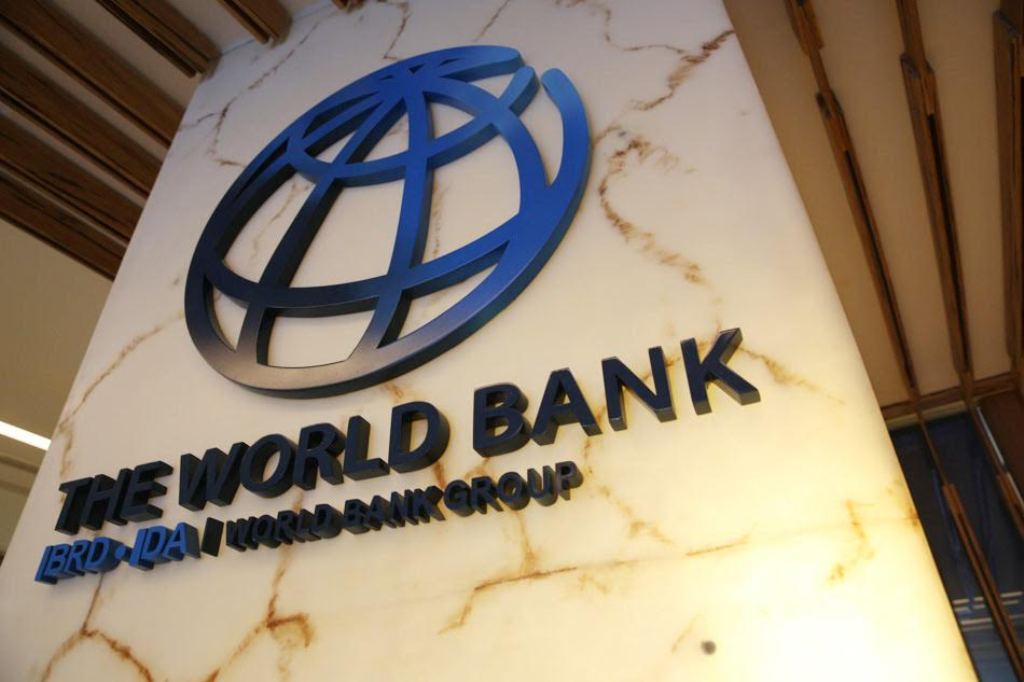 The World Bank has presented its periodic report on Western Balkans.
According to this report, Kosovo is the only country in the region with an economic growth, which this year is expected to be 4%.
The report stresses that growth has come as a result of investments and consumption and as a result, new jobs have been created.
During the presentation of the report, the head of the World Bank for Kosovo, Marco Mantovanelli said that despite the positive forecasts for the region and Kosovo, there's still need for improvement, especially in terms of employment.
"The second positive news which relates to Kosovo and the countries of the region is that this growth is showing signs of the impact of free market. There's clear evidence for the creation of new jobs", he said.
Matovanelli said that Kosovo must create the necessary conditions for foreign competition, as the capacities for exports are missing.
According to him, this is the only way for Kosovo to create new jobs for young people.
"There are positive signals, but more should be done. Our message is that the reforms must help the economy to produce more and have better capacities to be more competitive abroad".
Agim Demukaj, World Bank economist in Pristina, said that last year, new jobs have been created, fiscal deficit has decreased and the financial sector has marked a good performance. But, according to him, there's been a slight drop in foreign investments.
According to World Bank forecasts, Kosovo will have economic growth this year too.
"In 2017, we predict a 3.9% economic growth for the country and this will be a better growth than last year. In 2018, we predict growth to be bigger. The main contributors for this growth this year and next year will be investments", Demukaj said. /balkaneu.com/