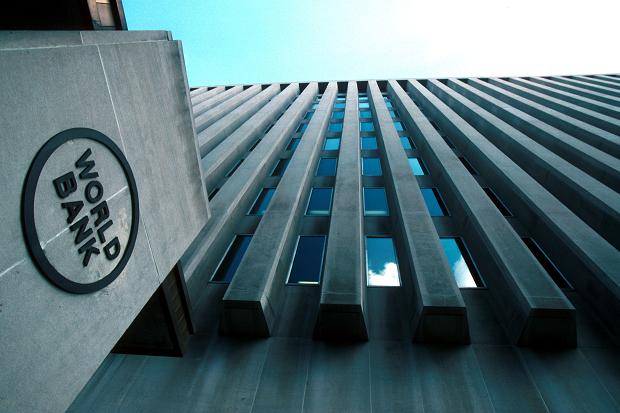 Tirana, 15 June 2015/Independent Balkan News Agency
The World Bank says that the release of the 1,2 billion USD loan allocated for Albania is linked with the progress of reforms and the realization of investments.
Tahseen Sayed, head of the World Bank for Albania, says that the reforms may be considered as necessary for the recovery of the economy. She adds that several things agreed with the government, are on the way to implementation now.
"We agreed for the government to pay outstanding debts to businesses and this was done. We agreed on the pension reform and it started. This was the agreement that enabled the allocation of a part of the funding", Sayed says.
For the other part that relates to investments, there's another criterion: "We will see the results and see how the implementation goes. If the projects go in line with the deadlines, the funds are released, otherwise, the funds will be stopped", says Tahseen Sayed, head of the World Bank for Albania.
The main scope of the agreement between the Bank and the government is the recovery of economy. But how will the funds be used to attain this objective? The agreed amount is 1,2 billion USD. Out of these, 450 million have been approved for projects which are to be delivered this year.
Meanwhile, there are another 750 million USD remaining, which besides macro and financial consolidation, they will mainly be used for investments in infrastructure that back tourism.
Sayed details: "We view tourism as one of the main contributors of economic growth in the period to come. There will be parallel investments for the management of land and for the first time, to provide skills for young people in order for them to be employed".
The World Bank says that the benefits of this program for the public and the economy will be many. At the same time, she also admits that there are risks.
"The main risk relates to the main scope of the program, economic growth. If the situation in the eurozone, in the neighboring countries will be unstable and challenging, then this would be a threat for the objectives of this program in the economic growth of the country", Sayed says.
According to the World Bank, these threats may be prevented by: continuing reforms, especially in the energy sector, because it's the main pillar that would enable economic growth in the future and development in the country. /ibna/